Social media management made easy with Facelift Cloud
The leading social media management tool. Via Facelift Cloud, you can publish, advertise, manage, monitor, analyse content, and activate your community with just a few clicks.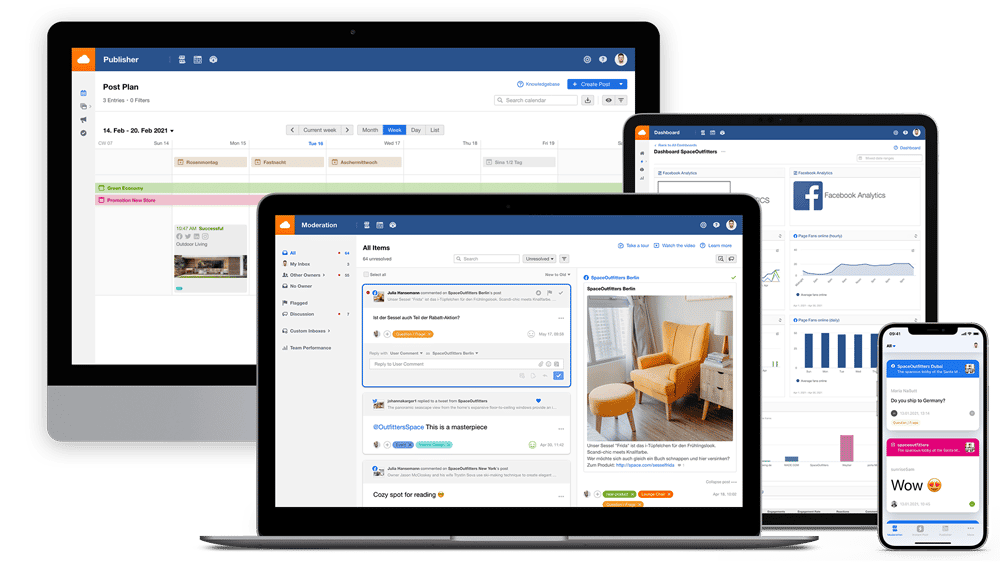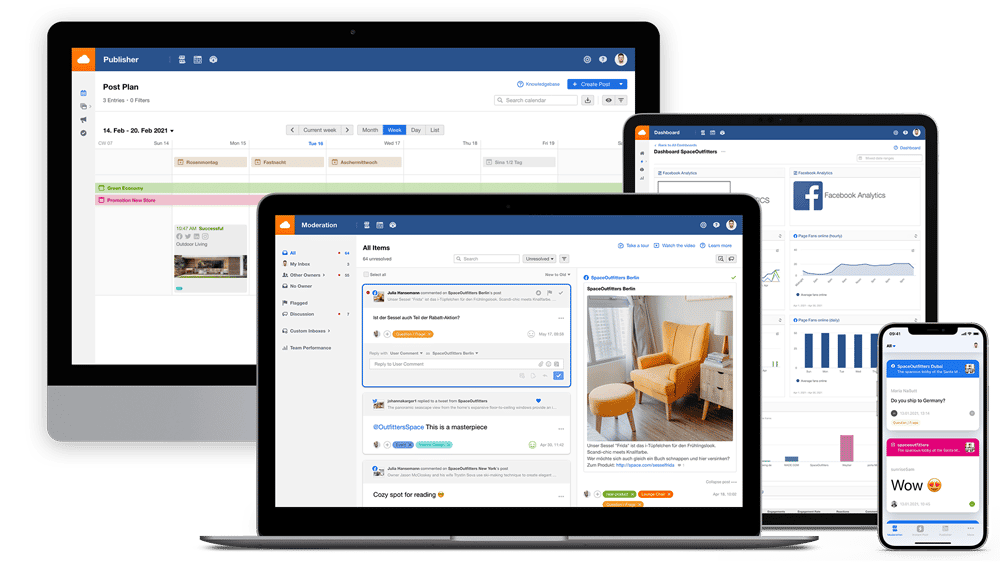 All-in-One Social Media Software
Centrally and efficiently manage all activities on Facebook, Twitter, Instagram, YouTube, Pinterest, LinkedIn, and many other channels.
Leading Social Media Tool
World-leading social media management tool with active users in over 50 countries worldwide.
Scalable, Reliable and Secure
Suitable for all company sizes. Highest data security through ISO 27001. GDPR compliant!
How Facelift Cloud makes Social Media Marketing easy
Listening, publishing, measuring, inspiring. Facelift Cloud helps you take your social media marketing to the next level. There are very good reasons why reputable research institutions named Facelift the leading social media management tool provider.
Create and publish professional content in just a few clicks in collaboration with your team or external partners

Engage in professional social customer care and community management

At eye level with current and prospective customers: Always know what people are saying about your company or the competition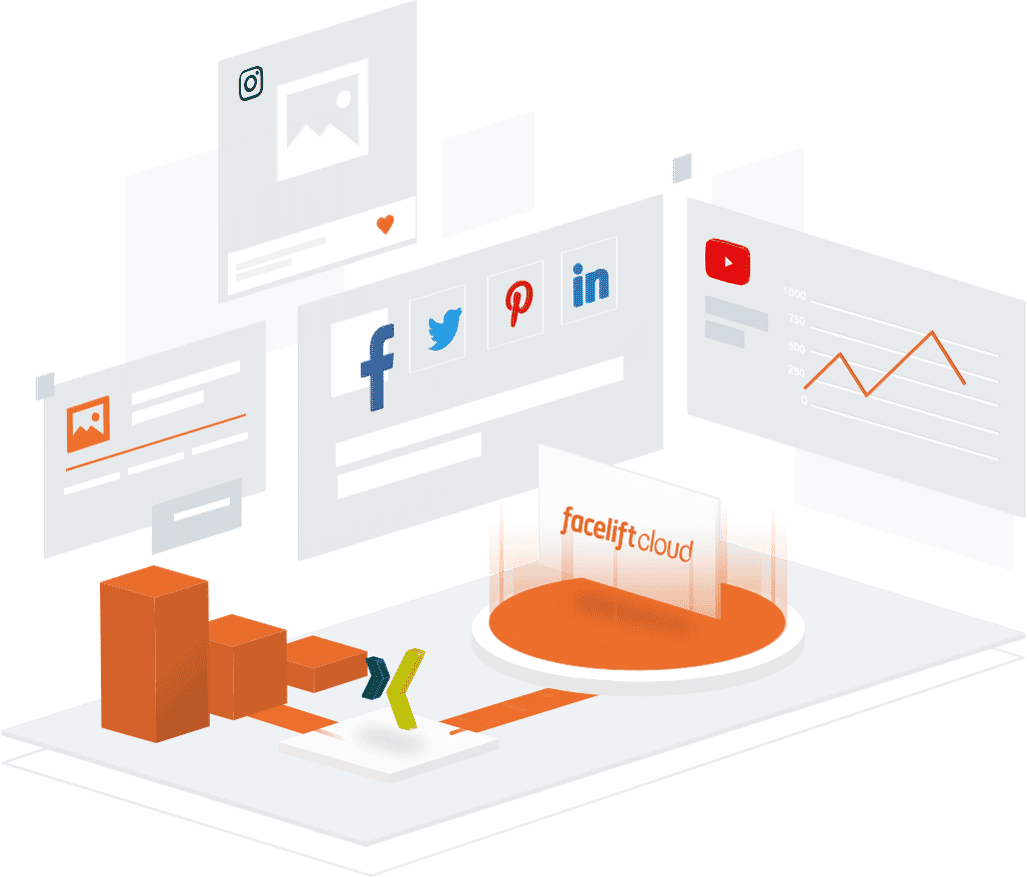 Facelift Cloud - World's Leading Social Media Tool
You and your social media marketing team will be off to a great start with these solutions. Efficient and central.
Centrally Manage All Social Networks via Facelift Cloud
With Facelift Cloud, you are given central access to all of your social media channels. As an official Facebook, Instagram and Pinterest partner, as well as WhatsApp for Business Solution Provider we offer profound know-how and are at the forefront as new trends and features are being developed. Facelift Cloud supports Facebook, Instagram, Twitter, YouTube, LinkedIn, Pinterest, Xing, vk.com and Google My Business.
Some of Our 2,000+ Customers
Our customers are part of more than 20 industry sectors: From international industrial groups to regional SMEs and start-ups. They have one thing in common: They want to efficiently manage a number of channels and achieve fast and sustainable social media growth.
What Our Customers Are Saying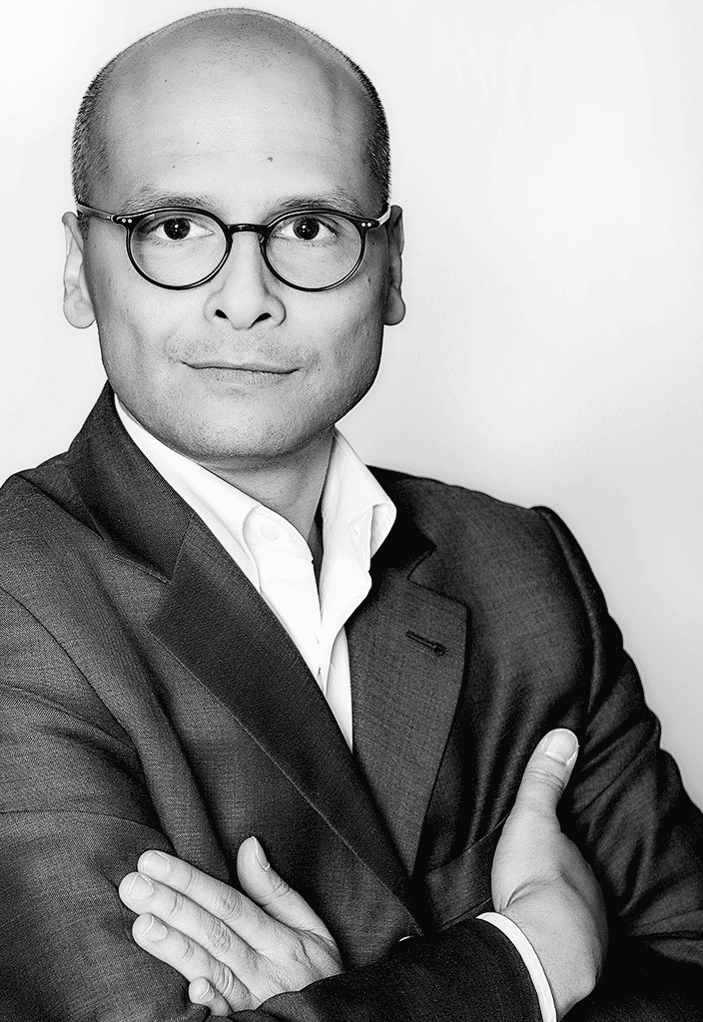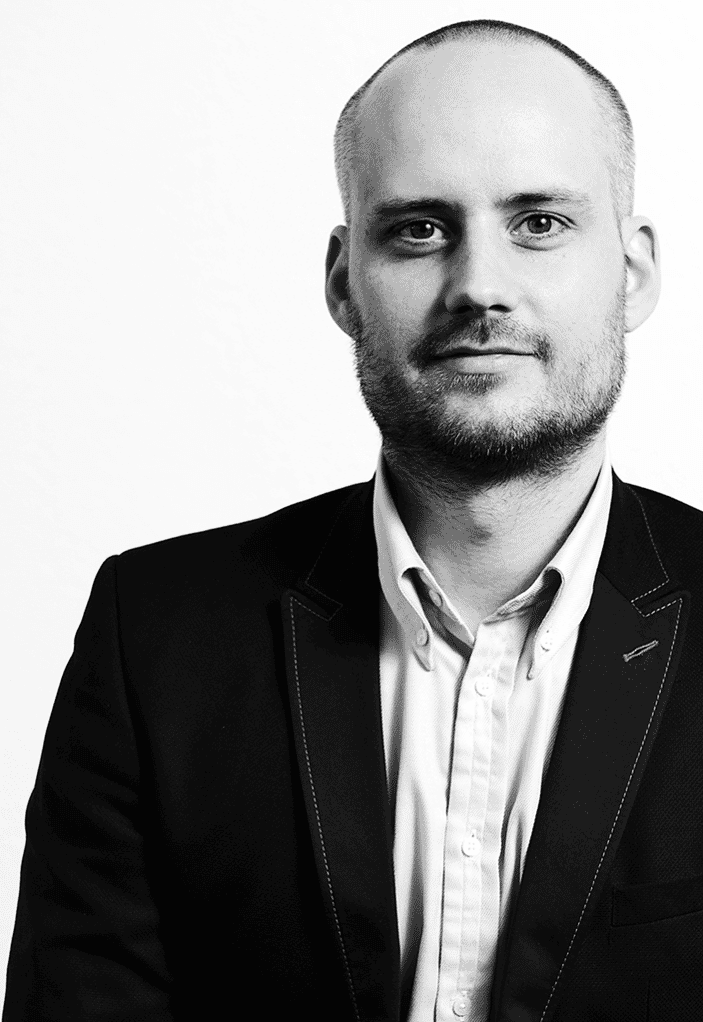 After more than two years of use – including the planning and execution of an international rollout - we are still thrilled with both the possibilities of Facelift Cloud and the excellent support offered by Facelift. Facelift Cloud supports us in our daily work and planning for a successful future. As of right now, we could not be happier.
Rajiv Patwardhan
Former Senior Social Media Advisor, Jungheinrich AG
Thanks to the extensive support of the Facelift team and Facelift Cloud, we have become even faster and more efficient in our social media marketing.
Dr. Jan Sammeck
Director E-Commerce, Steigenberger Hotels