A picture has proverbially been worth a thousand words for a long time, but in the era of social media, it's more like a million. That's why you can now publish posts with multiple images within one post on your LinkedIn company profiles via Facelift Cloud Publisher.
What can I use multi-image posts for?
The massive increase in image engagement and preference among social users has sparked a need for this kind of content. So, how can we capitalize on that? Here are just a small handful of ways:
Present a new product or service from more than one side.
Share impressions of an industry event your company attended.
Capture the company culture by sharing pictures of team events and HR initiatives with the network.
Or make your followers aware of upcoming events with visual impressions.
Create text-based images to complement photographs
And the list goes on and on!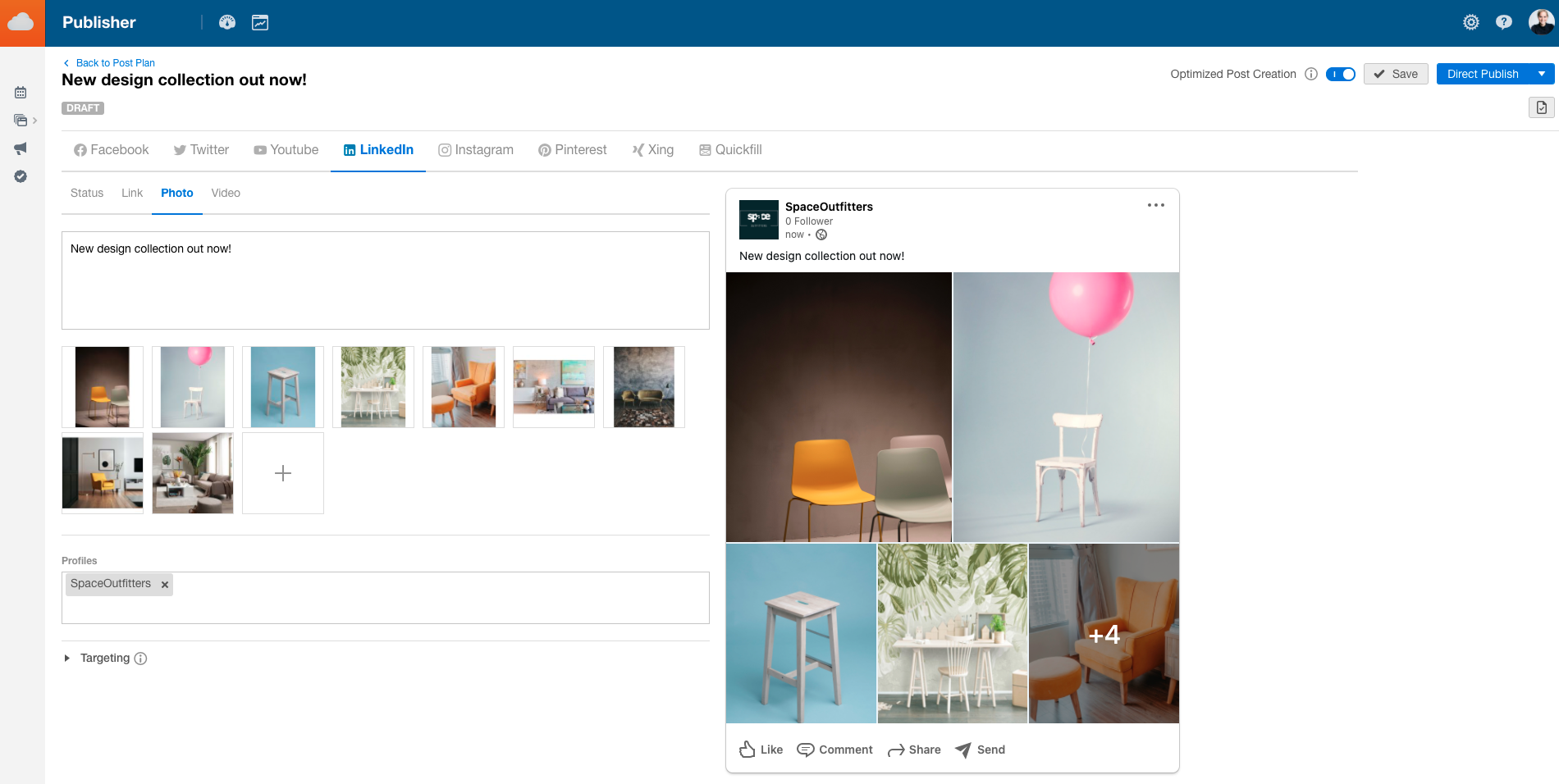 How do I create a LinkedIn multi-image post in Facelift Cloud?

It's easy - select the LinkedIn network in the post creation and choose and add several images from the media library via the photo option.
The arrangement of your selected images will be done automatically by LinkedIn. You can now add text as usual. Select the corresponding LinkedIn company profile and your multi-image post is ready to go!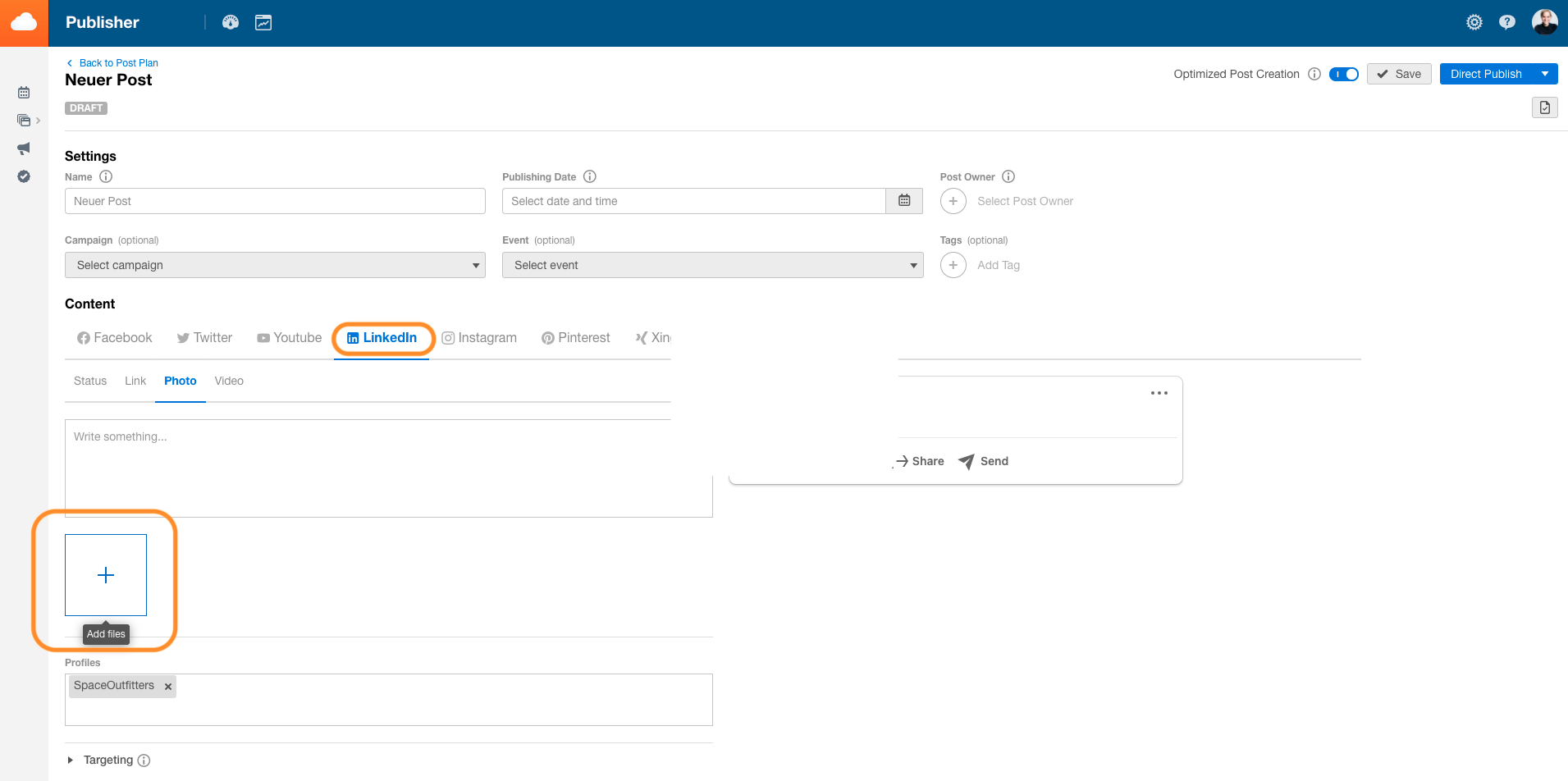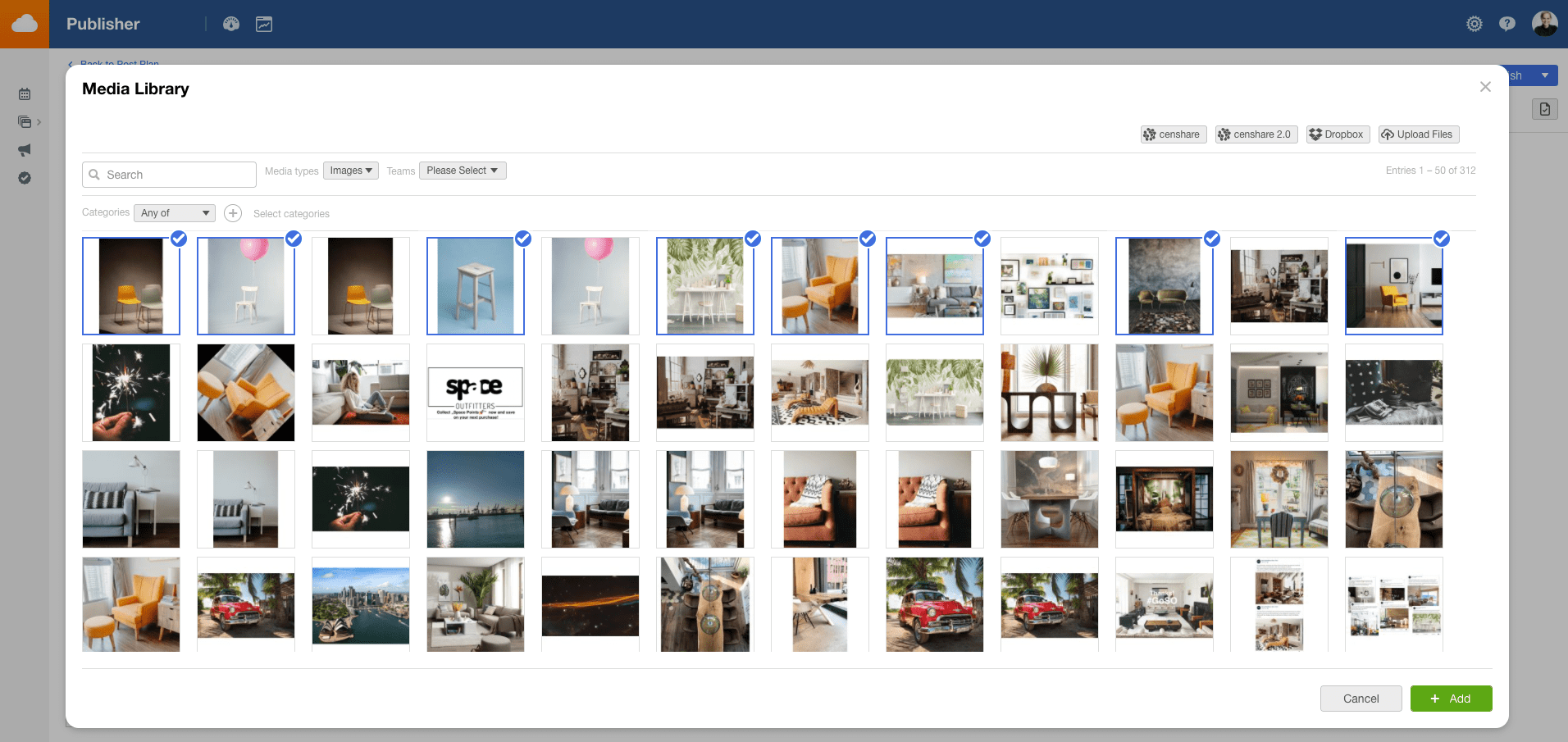 How many images can I publish within a post?
You can select up to 9 images per post. The limits for images for LinkedIn posts remain unchanged. You can find out more about the limits here.
If you're new to Facelift Cloud, or to using it to manage your LinkedIn pages, learn more about creating LinkedIn posts in the Publisher in our Knowledge Base.
Have fun discovering how this new feature can help give your LinkedIn page the visual boost it needs.
Did you stumble across this article and aren't yet a Facelift Cloud user? Do you want to be? We've got a free 2 week trial that you can test out. It includes our core features and can provide you with a great overview of what you can expect.

Best 👋🏽
Rike
Product Marketing Manager
Special offer:
Right now, through June 15th, 2022 you can save a whopping 30% on your new Facelift Cloud subscription! Discover the easiest ways to optimize and operate your social media management when you begin our free 14 day trial. Follow this link to get started!