Back to guide overview
Big Fernand:
Delivering Mouthwatering Social Media Success with Facelift Cloud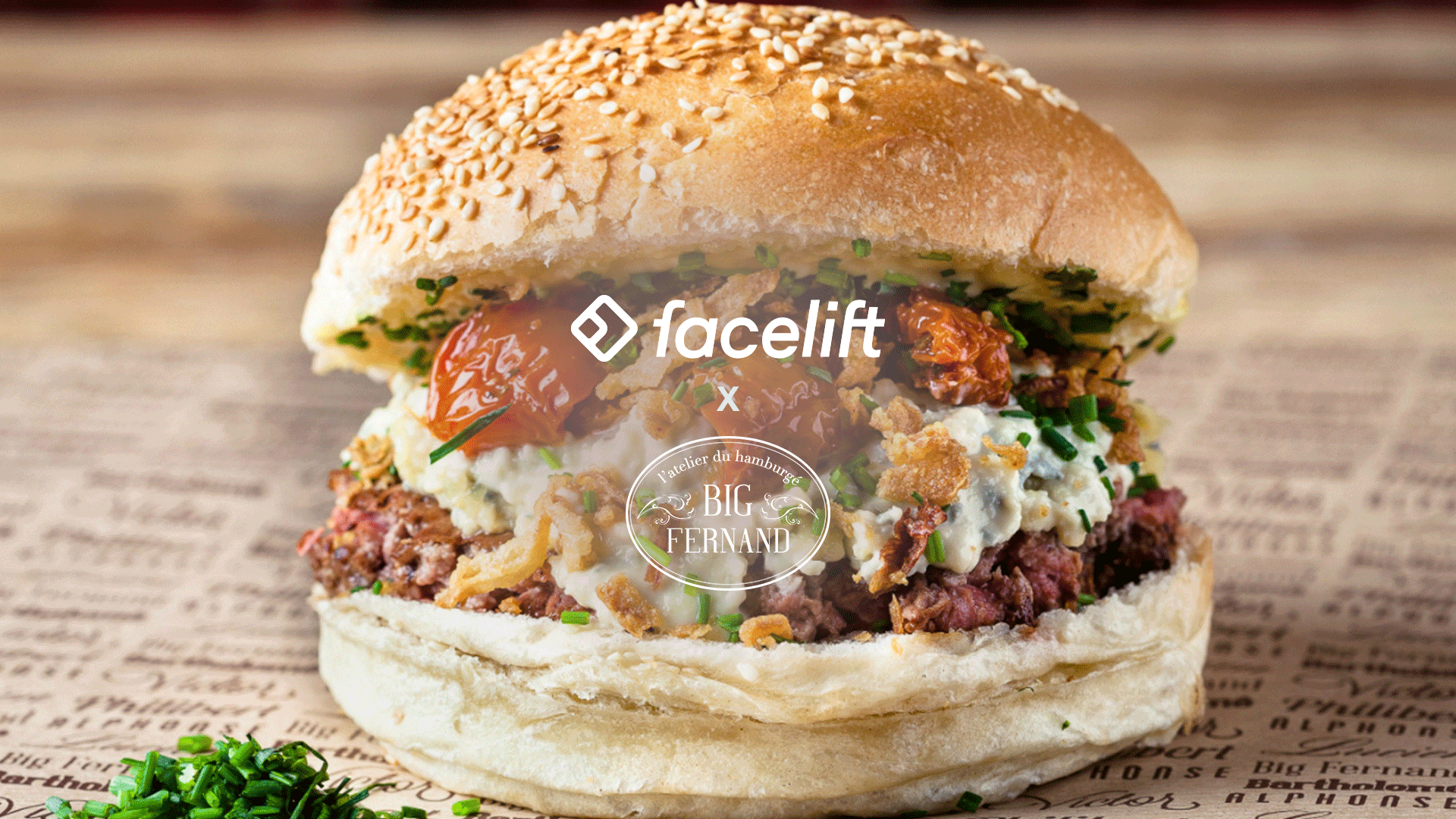 How does one conquer the burger market on social media? Ask Big Fernand!
Discover how this French restaurant chain effectively manages a social media strategy on over 50 profiles
Big Fernand has grown steadily since its inception in 2012 and currently operates dozens of restaurants in France. With its premium offerings and unorthodox communication style, Big Fernand has managed to corner the burger market, and while its burgers speak for themselves, its social media presence, fueled by Facelift Cloud, is also driving growth.
How much growth? Read about it in Big Fernand's Facelift Cloud success story. Download it here.
Effective management of a Social Media Strategy with over 50 profiles

Management of 5000 interactions per month

Unify the brand image and communication across the various Social Networks
Subscribe to our newsletter.
Subscribe to our newsletter to receive all the latest news around marketing and social networks.