Back to guide overview
White Paper:
Social Media Strategy for the Automotive Industry
Powerful social media management using facelift
The automotive industry is undergoing significant changes, driven by changes in popular trends, green initiatives, and the era of digital commerce, among other things.
The issue of digitisation has long become relevant in all areas of the automotive industry, especially when it comes to marketing and sales.
Centralising the large variety of communication channels such as Facebook, Twitter, Instagram via one central tool such as facelift has been key for many major players in the European and global auto industry.
In this guide, we will take a dedicated look at the digital challenges faced by the automotive industry with regard to social media marketing.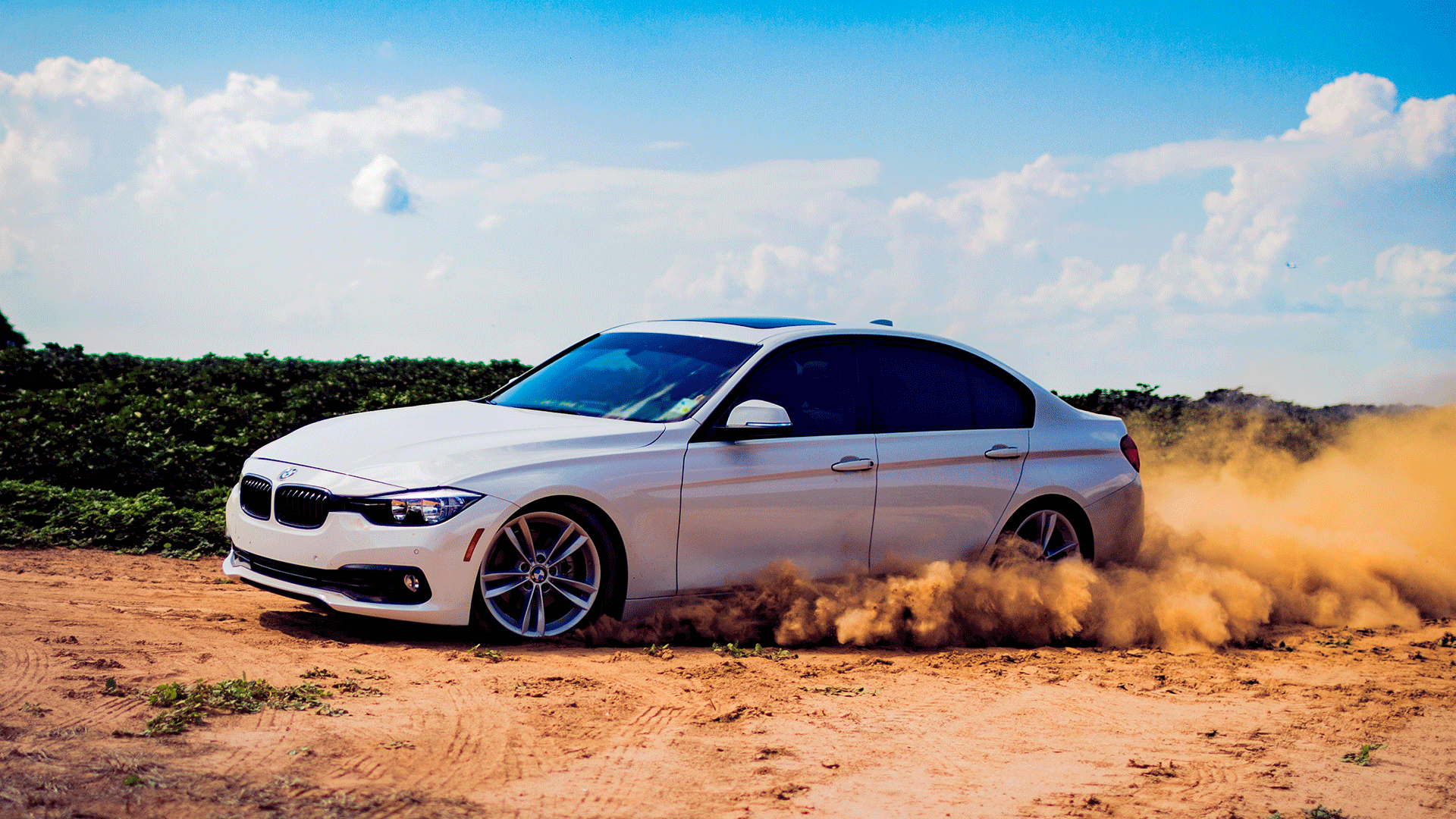 The automotive industry loves facelift. Here's why:
Social Media trends in the automotive industry

How the auto industry is solving digital marketing challenges

How to ensure global collaboration across all channels and users from a central point
Subscribe to our newsletter.
Subscribe to our newsletter to receive all the latest news around marketing and social networks.