Back to guide overview
White Paper:
Influencer Marketing: An Inside Look
The new brand ambassadors and what moves them
These days, iunfluencers are an inevitable phenomenon in digital marketing – formerly silent recipients have become active Brand Ambassadors. Some Influencers have even become minor celebrities.
What they offer is their authenticity, honesty, and spontaneity. Depending on the industry, high-profile influencers stand for knowledge, style, and large audiences. In the world's largest survey by Facelift, Brandnew IO, and Jung von Matt, 1,200 Influencers were interviewed to find out what makes this marketing disruption so special and how to do influencer marketing right!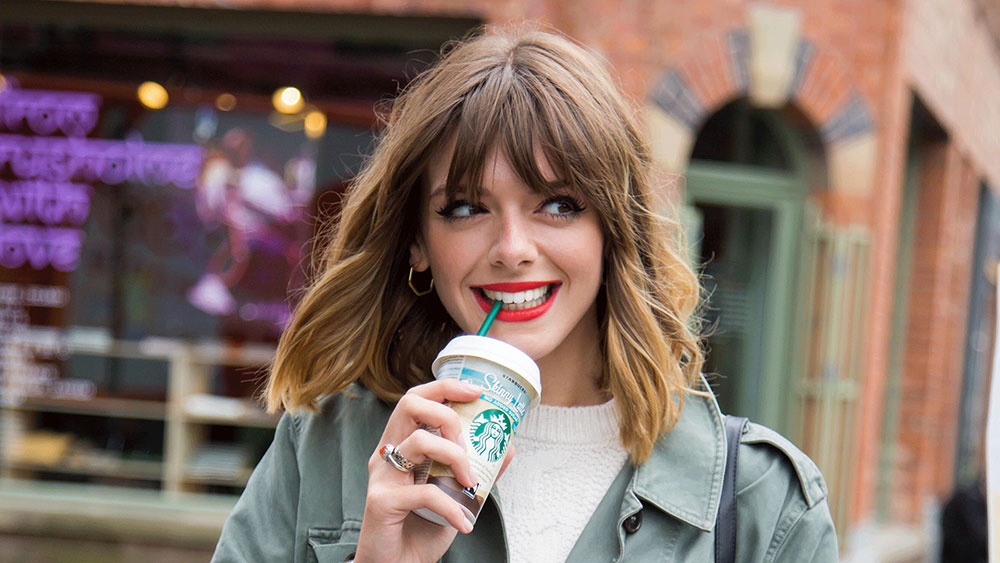 Discover how your social media campaigns can capitalize on the power of influencer marketing.
How do users become influencers and what are their characteristics?

What are the demographics of these influencers?

Which industries benefit from influencer marketing?

What matters when working with influencers?

What do I have to spend for influencer marketing?
Subscribe to our newsletter.
Subscribe to our newsletter to receive all the latest news around marketing and social networks.