Back to guide overview
White Paper:
Retail Industry
Digital trends and solutions for the retail industry
Stationary retail has undergone profound changes over the last decades and continues to evolve rapidly, especially in a world dominated by ecommerce and social commerce. Research institutes are assuming that the economic upswing has already passed its peak.
In this white paper we will take a deep look into the digital challenges faced by the retail industry with regard to social media marketing. Download it for free right here.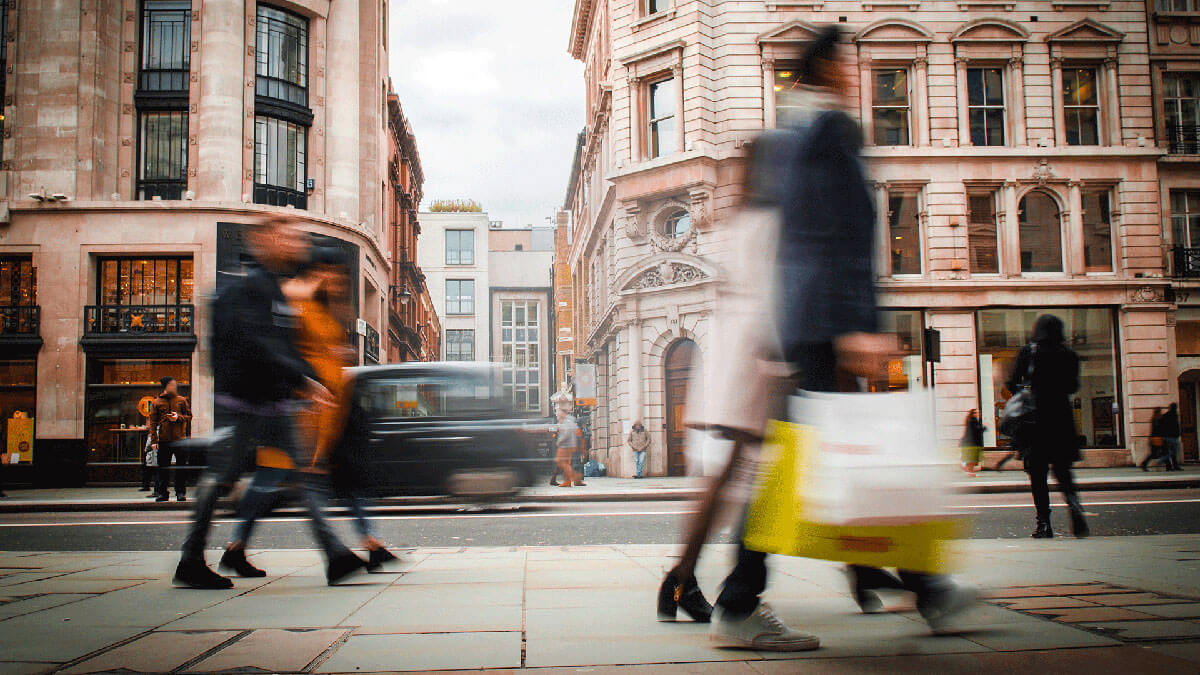 The retail industry never sleeps, and neither does social!
Explore the economic conditions of the retail industry.

Analyze the impact of social media in retail with detailed industry insights.

Discover 6 solutions and techniques for your retail social media management.
Subscribe to our newsletter.
Subscribe to our newsletter to receive all the latest news around marketing and social networks.