Back to guide overview
White Paper:
GDPR – Safe in Social Media
With more and more online governance, especially on social media, becoming a part of our digital realities, businesses and individuals alike need to be aware of the best ways to safeguard information on social media. In this guide we'll discuss:
The most important GDPR guidelines explained briefly and in a comprehensive way.

Privacy and WhatsApp Business: answers to the four most common questions

Home office special: How to organize video calls in accordance with data protection regulations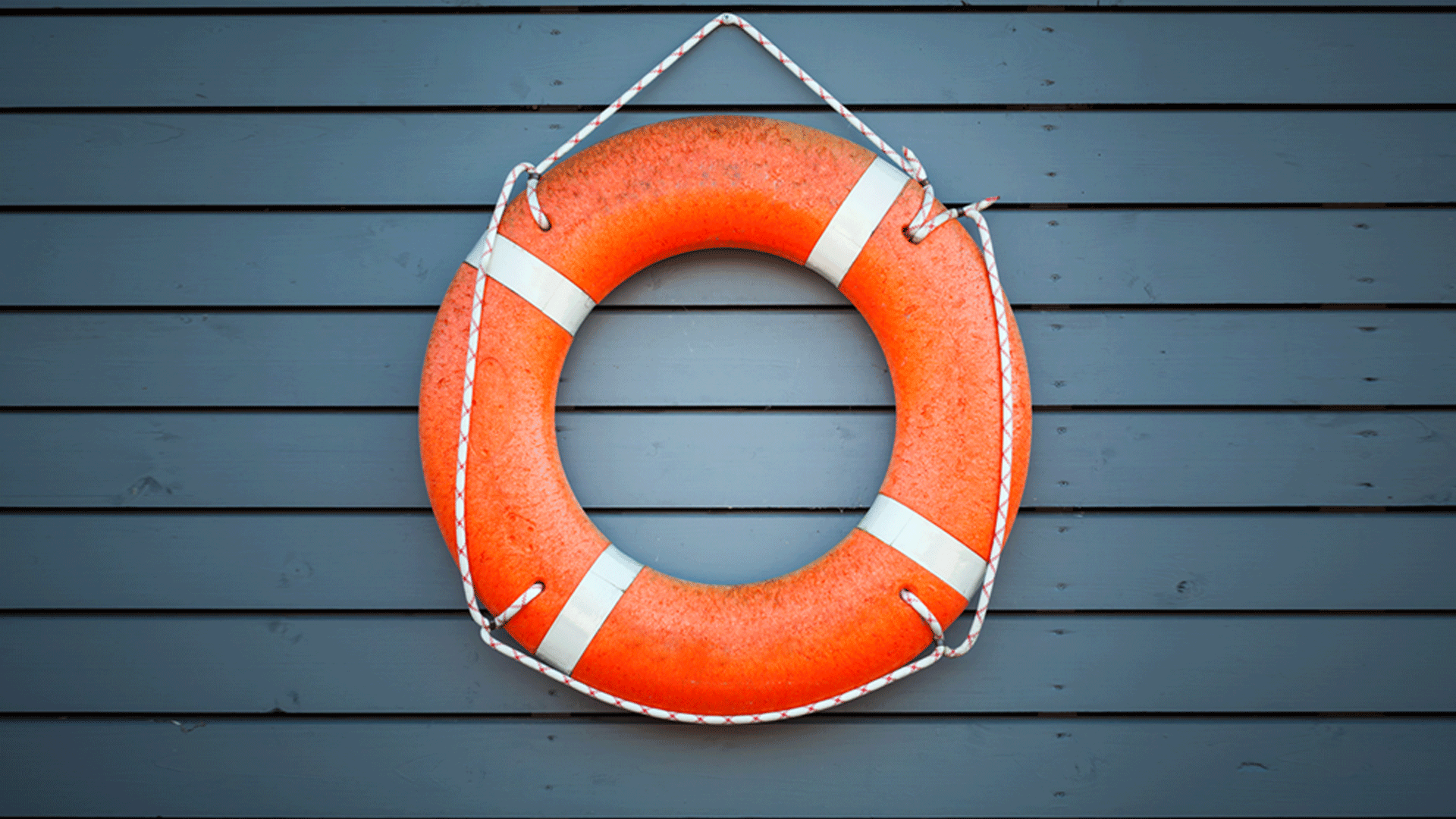 In a world of digital identities, how do we safeguard the online safety of our followers and ourselves?
What you need to know in terms of data protection
Although the initial introduction of the General Data Protection Regulation (GDPR) has taken place some time ago, it's important to be constantly aware of the regulations and check whether your organization complies with them.
In this White Paper, we have collected the most relevant aspects of the GDPR and provide valuable tips to help you implement and monitor these guidelines.
In addition to that, we answer the four most frequently asked questions on "WhatsApp Business in Corporate Communications" and provide a brief overview of how to conduct video calls in compliance with data protection regulations.
Subscribe to our newsletter.
Subscribe to our newsletter to receive all the latest news around marketing and social networks.