Back to guide overview
Skydive Dubai:
Selling Excitement on Social Media
Skydive Dubai is an adventure sports brand known for its extraordinary and innovative pursuit of excellence in aerial sports.
And to showcase its excellence, Skydive Dubai uses our facelift to streamline activities, save time and simplify management of their 11 different social media pages across 5 channels.
What benefits did Skydive Dubai have using Facelift's all-in-one technology?
How did they track success?
What modules were the most instrumental in their success?
Fill in the form and receive instant access to the Skydive Dubai success story for free!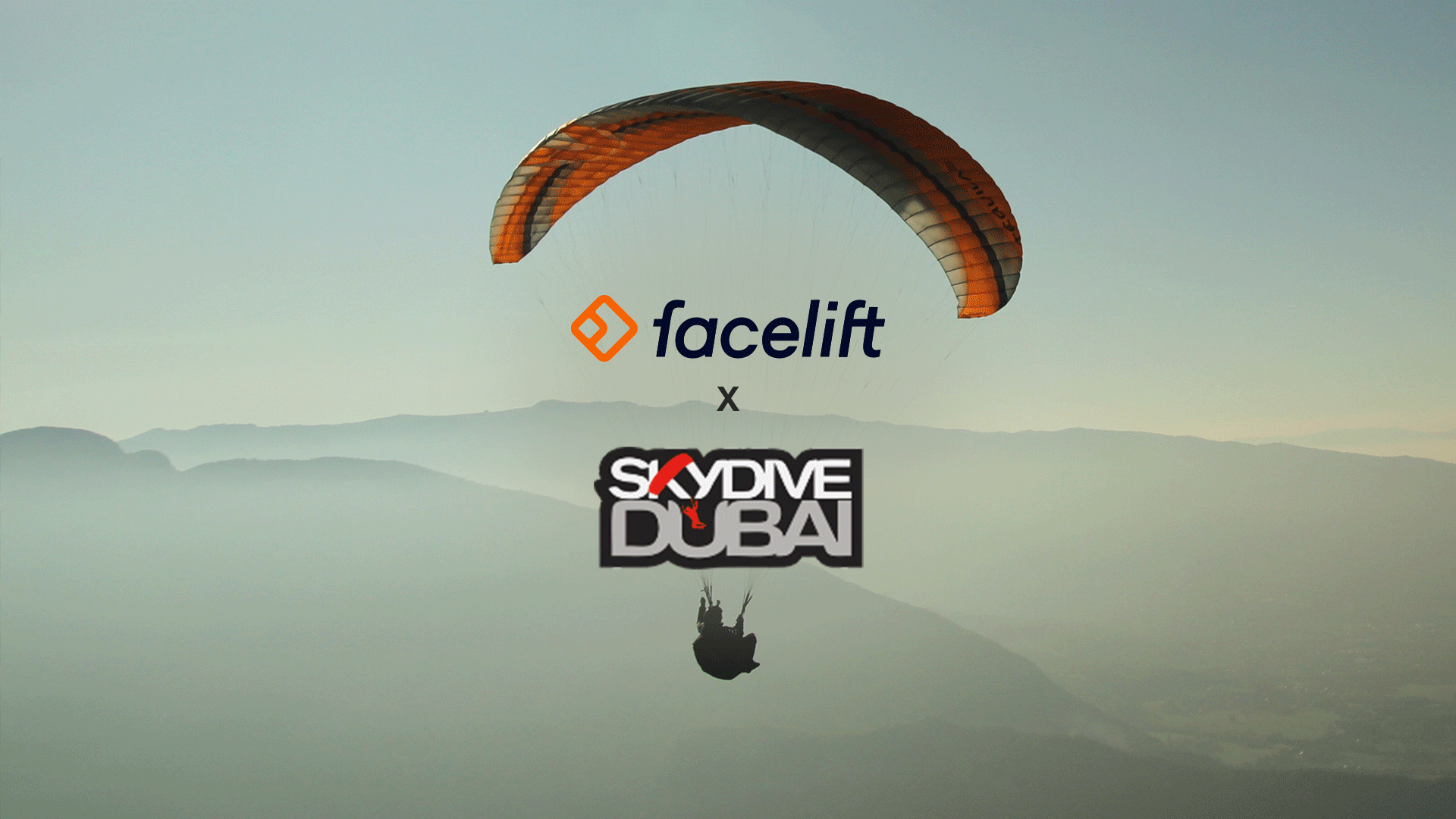 Extreme sports call for extreme social media management.
More than 175 published posts every month

Time saved: 20 hours per week per user

100% resolved community management responses
Subscribe to our newsletter.
Subscribe to our newsletter to receive all the latest news around marketing and social networks.