Back to guide overview
White Paper:
How to Structure Digital Customer Service Successfully
Build your customer service on Facebook, Instagram, WhatsApp and Co. in the most effective way. We will show you everything you need to know to ensure that your social media customer service is set up properly.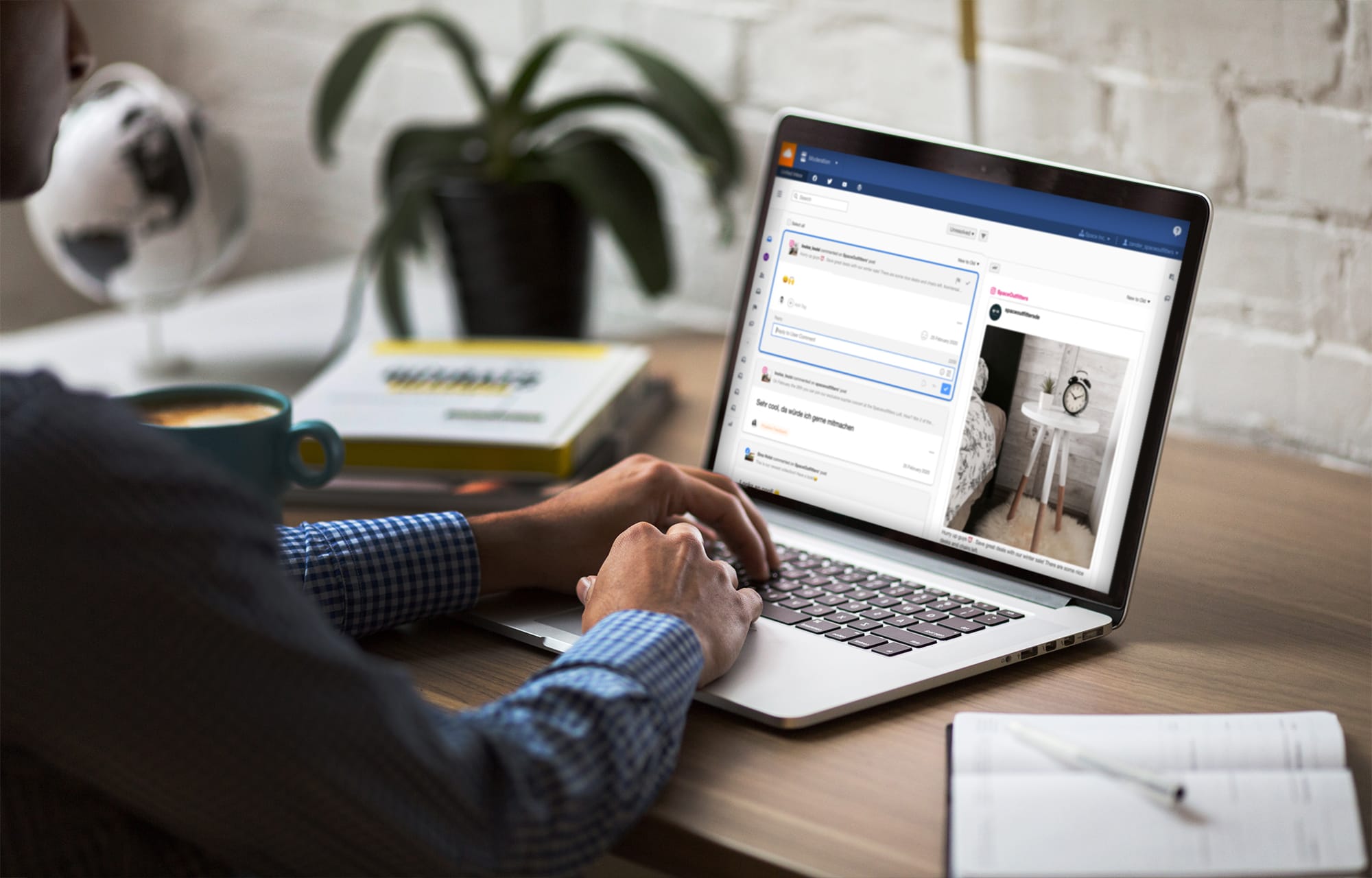 Perfect service requires structure, and we want to help you build yours!
Today's businesses need to structure their customer service activities in the best possible way to set themselves apart from the competition and gain important competitive advantages.
We'll talk about how to successfully structure your customer service in the social web and what you need to pay attention to. We focus on the following points:
1. Internal organization: preparation & implementation
2. Dealing with customers and followers
3. Optimizing your networks
Enjoy reading!
Subscribe to our newsletter.
Subscribe to our newsletter to receive all the latest news around marketing and social networks.