Notre Mission
Impact on social made easy!
Travailler avec une multitude d'outils et de plateformes peut être fastidieux. D'autant plus lorsque les données collectées doivent être centralisées. C'est exactement là que notre outil rentre en jeu.
Nos clients proviennent de différents secteurs, mais ont tous un objectif commun : développer une stratégie efficace et durable sur les réseaux sociaux. facelift les aident à simplifier leurs méthodes de travail, à améliorer leur collaboration en interne et à analyser leurs résultats.
History
La Success Story facelift
Quand Benjamin Schoeter et Teja Töpfer ont fondé facelift en 2011, l'entreprise permettait de faire du Social Media Management uniquement sur Facebook. C'était le début d'une croissance fulgurante et d'une Success Story qui se poursuit encore aujourd'hui.
Mais reprenons les évènements dans l'ordre : en 2014, an international familly office a investi 15M de dollars dans facelift et ses fonctionnalités novatrices.
2 ans plus tard, le groupe DuMont achète l'entreprise. L'objectif : créer une division exclusivement dédiée au développement de technologies Marketing. DuMont est par la suite devenu propriétaire du spécialiste MarTech, qui avec facelift forme maintenant un collectif d'entreprises appelé « United Marketing Technologies » (by DuMont)
Avec plus de 200 employés et des bureaux situés à Paris et Hambourg, facelift s'est imposé comme le SaaS leader européen du Social Media Management.
Since mid-2021, the company has been led by Daniel Oliver Augsten as CEO. With his appointment, DuMont is sending a further signal for growth and product innovation.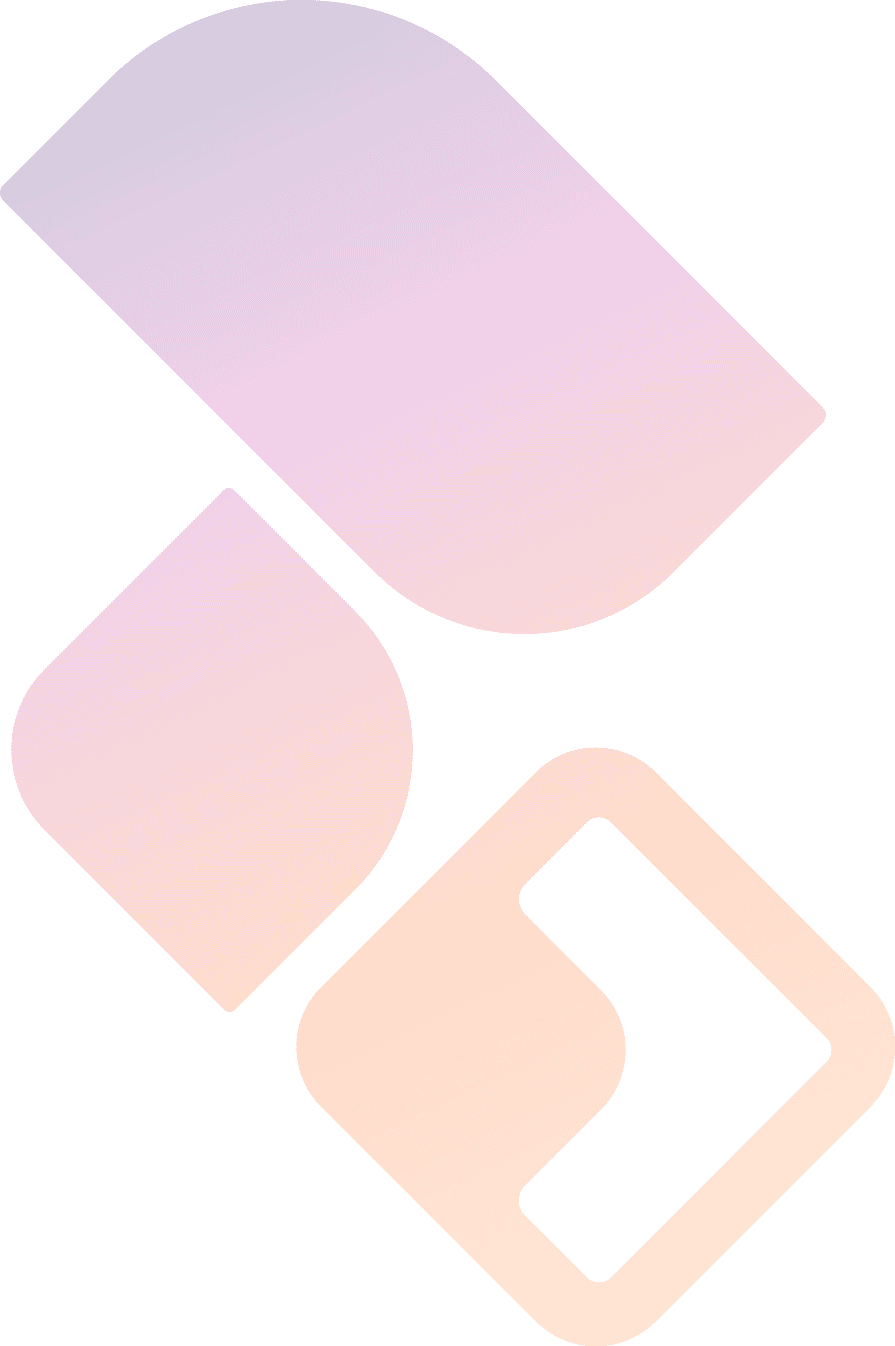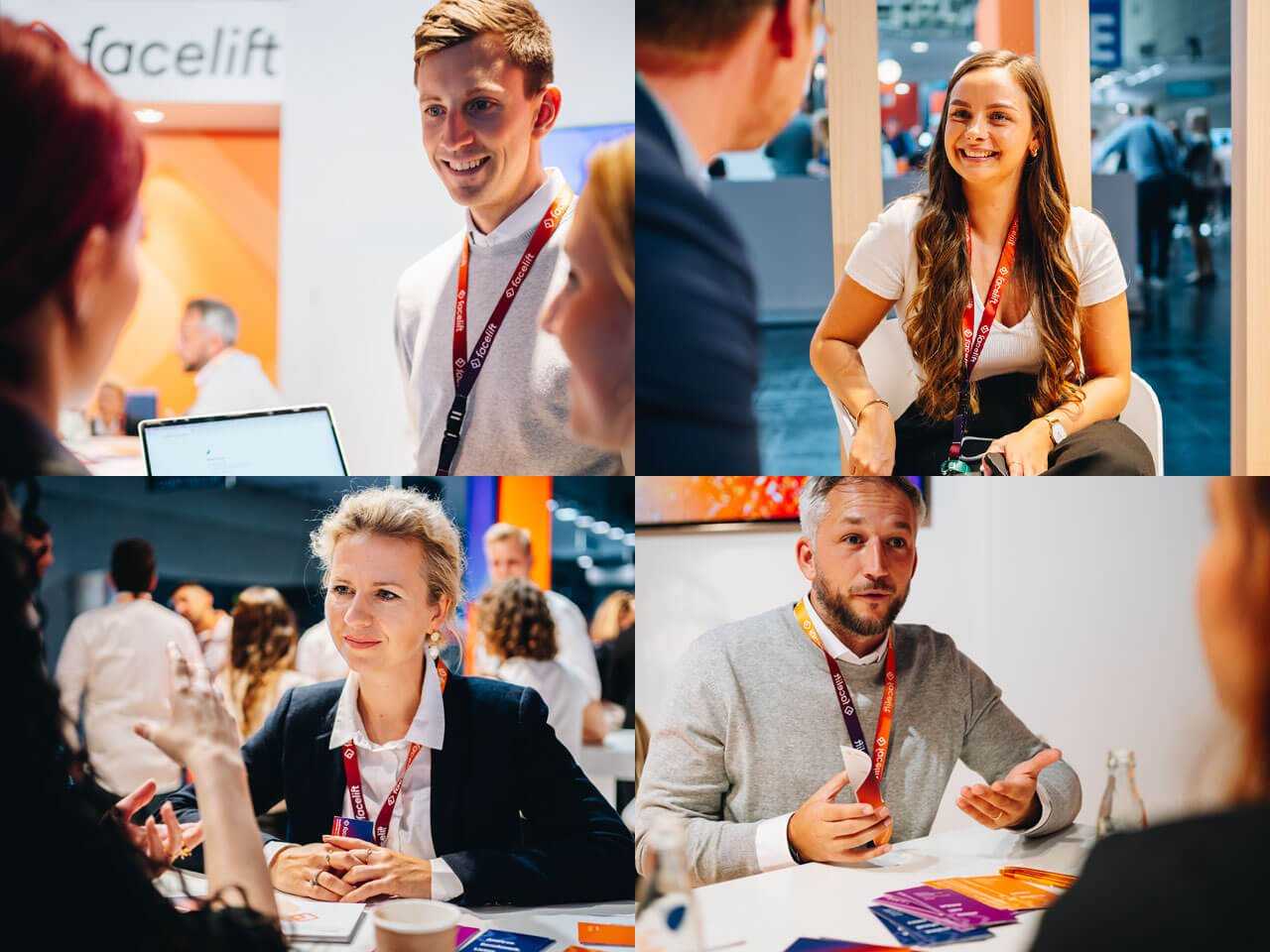 "I like the family atmosphere, the spirit and the togetherness. After work, game nights, spontaneous rounds of table football or TV evenings together... it makes working fun."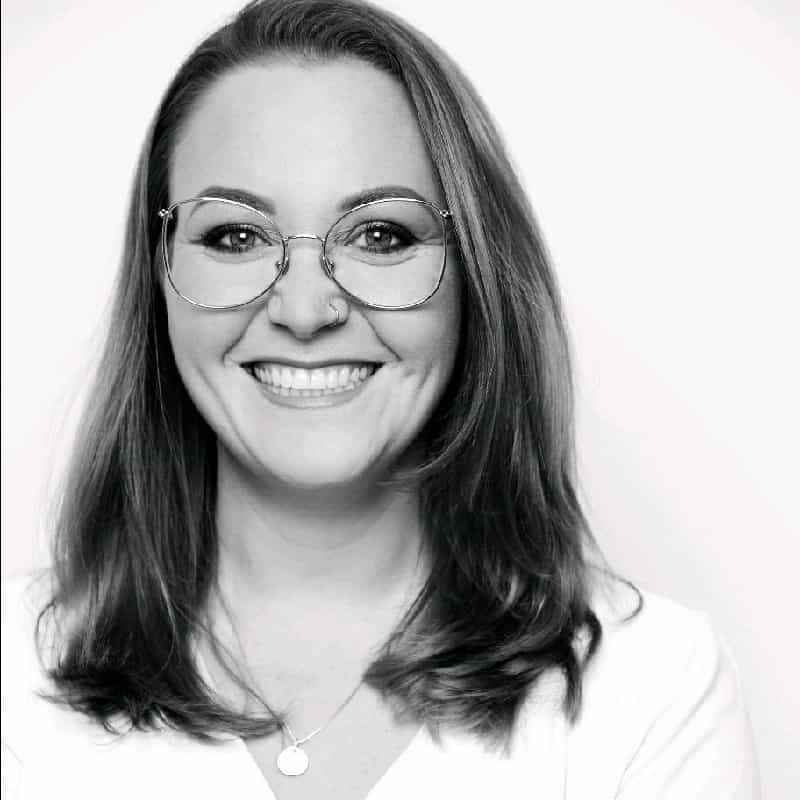 Culture d'entreprise
Qu'est-ce qui nous différencie ?
Ce sont bien sûr les employées, le cœur de facelift, qui peuvent le mieux répondre à cette question. Nous leur avons demandé ce qui rendait facelift spécial pour eux
Voici leurs réponses :
Une collaboration basée sur le respect et la confiance
Une ambiance Start-Up avec les outils d'un groupe international
Notre devise : "From good to great"
Ouverture d'esprit, énergie positive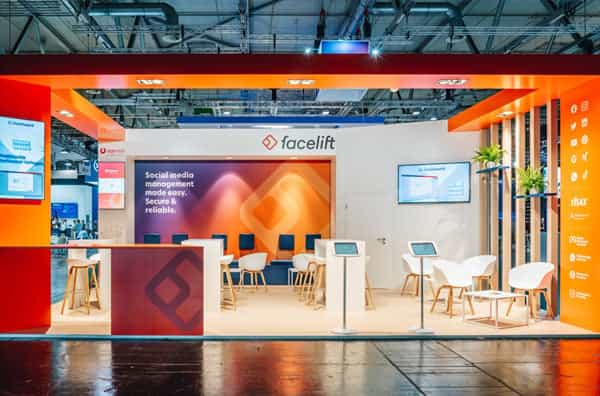 "Teamwork is very important at facelift. Challenges are solved together. No one has to fight their way through alone."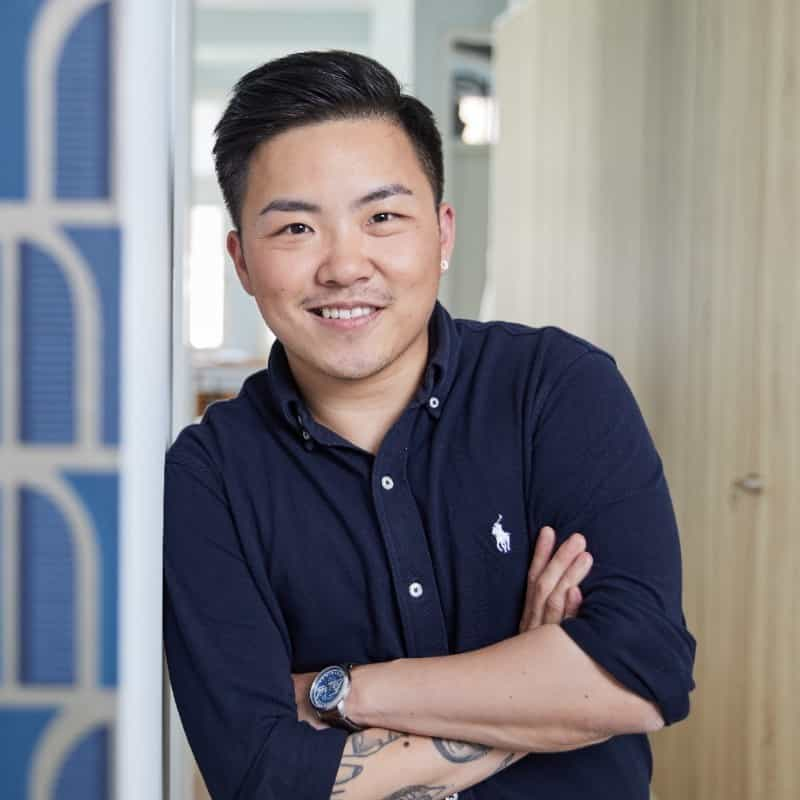 facelift est piloter par une équipe de direction expérimentée, autour de Daniel Oliver Augsten et Fabian Schmidt.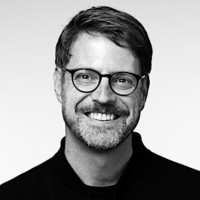 Sabine Menke
Director People & Organization



Jannis Oetjen
Director Customer Success

Ulrike Bünnemeyer
Director Demand Generation

CEO: Daniel Oliver Augsten
Daniel Augsten is our Chief Executive Officer. He has been an executive in the industry for almost two decades. Daniel joins us from market leader Facebook, where he was Head of Tech, Telco, Utilities & B2B, responsible for business development of the Facebook app family, which includes Instagram, Messenger and WhatsApp. He has also been CEO of a Bertelsmann company, VP at Deutsche Telekom Group, with stints at Vodafone and in an international management and technology consultancy.

Daniel holds an MBA from WHU Otto Beisheim School and Kellogg School of Management and is active internationally as an advisory board member, start-up mentor and speaker.
COO: Fabian Schmidt
Fabian Schmidt is our Chief Operations Officer and has been with Facelift almost since the beginning. Over the years, he left his footprints in building up the after-sales area and the marketing department, to name a few achievements. He drives excellence initiatives across departments that are critical to our operations, significantly increasing our productivity. Prior to Facelift, he worked for several years as a creative and project manager for creative and eCommerce agencies with a focus on online and offline media.

Fabian studied communication design in Hamburg. He is also a passionate musician.
"At facelift, everyone has the opportunity to develop and grow individually."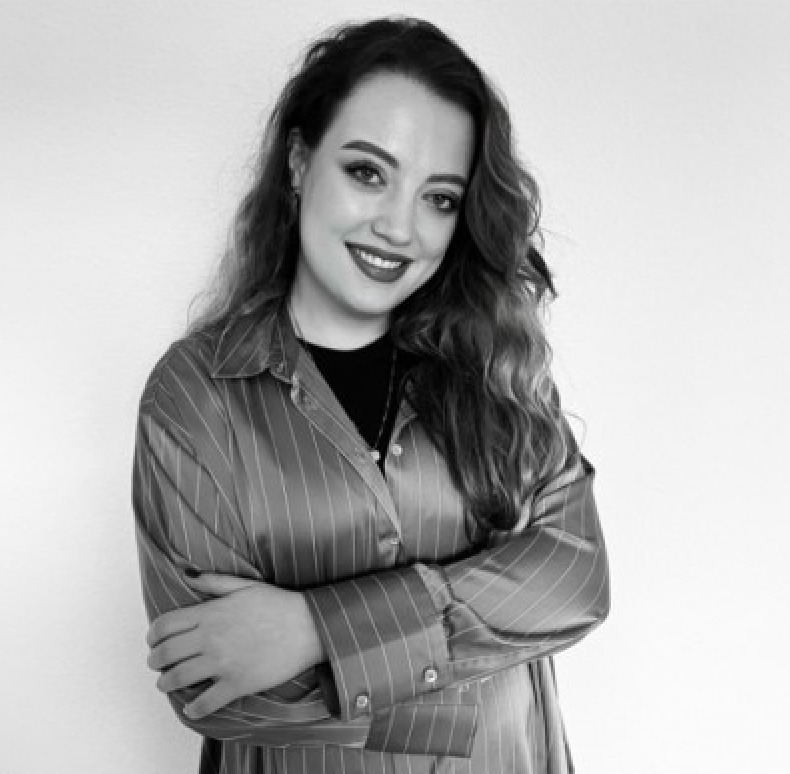 Lea Johann
Sales Development Representative
"It's fun to work together & professionally to come up with the optimal solutions for our various clients."