What drives us
Impact on social made easy!
Working daily with a multitude of platforms, logins, users, data and content can be extremely tedious. This is exactly where our product comes in. Our customers come from different industries, but are all united in their goal of creating sustainable business success. facelift helps them to reduce complexity, improve teamwork and analyse results with software and services.
History
The facelift success story
When Benjamin Schroeter and Teja Töpfer founded facelift in 2011, the claim was still "100% Facebook". That was the beginning of a rapid growth and success story that continues to this day.

But let's take it one step at a time: The first Series A investment in the company followed in 2014. An international family office invested 15 million US dollars in facelift and its future-oriented focus.

2016 then set the course more than ever before. DuMont took over facelift. The clear goal was to establish and expand a dedicated marketing technology division. Since then, DuMont has become sole owner of the MarTech specialist and integrated facelift under the umbrella of "United Marketing Technologies" (by DuMont).

With over 200 employees from 16 nations at its main locations in Hamburg and Paris, facelift has established itself as a European SaaS leader for social media marketing.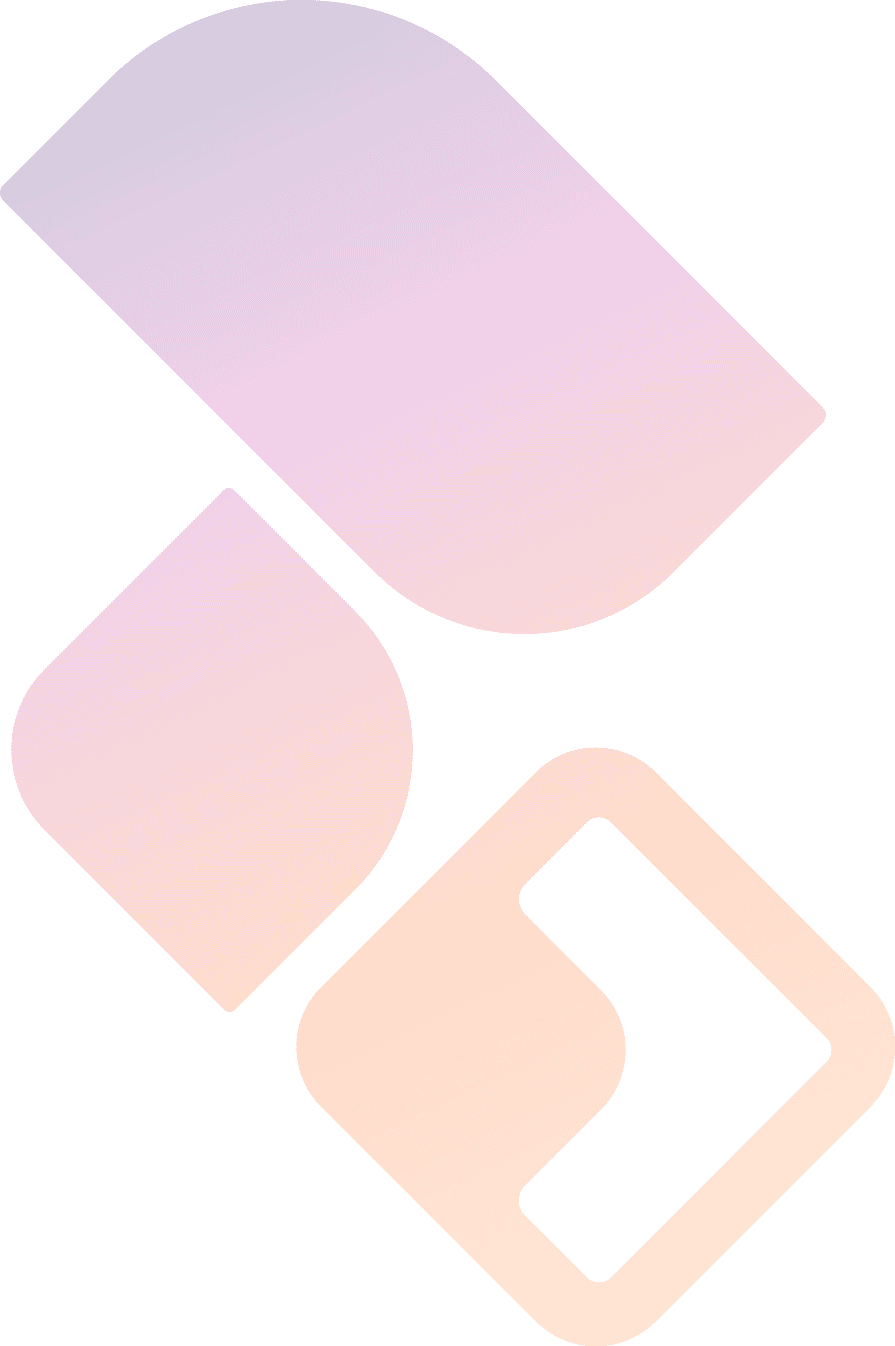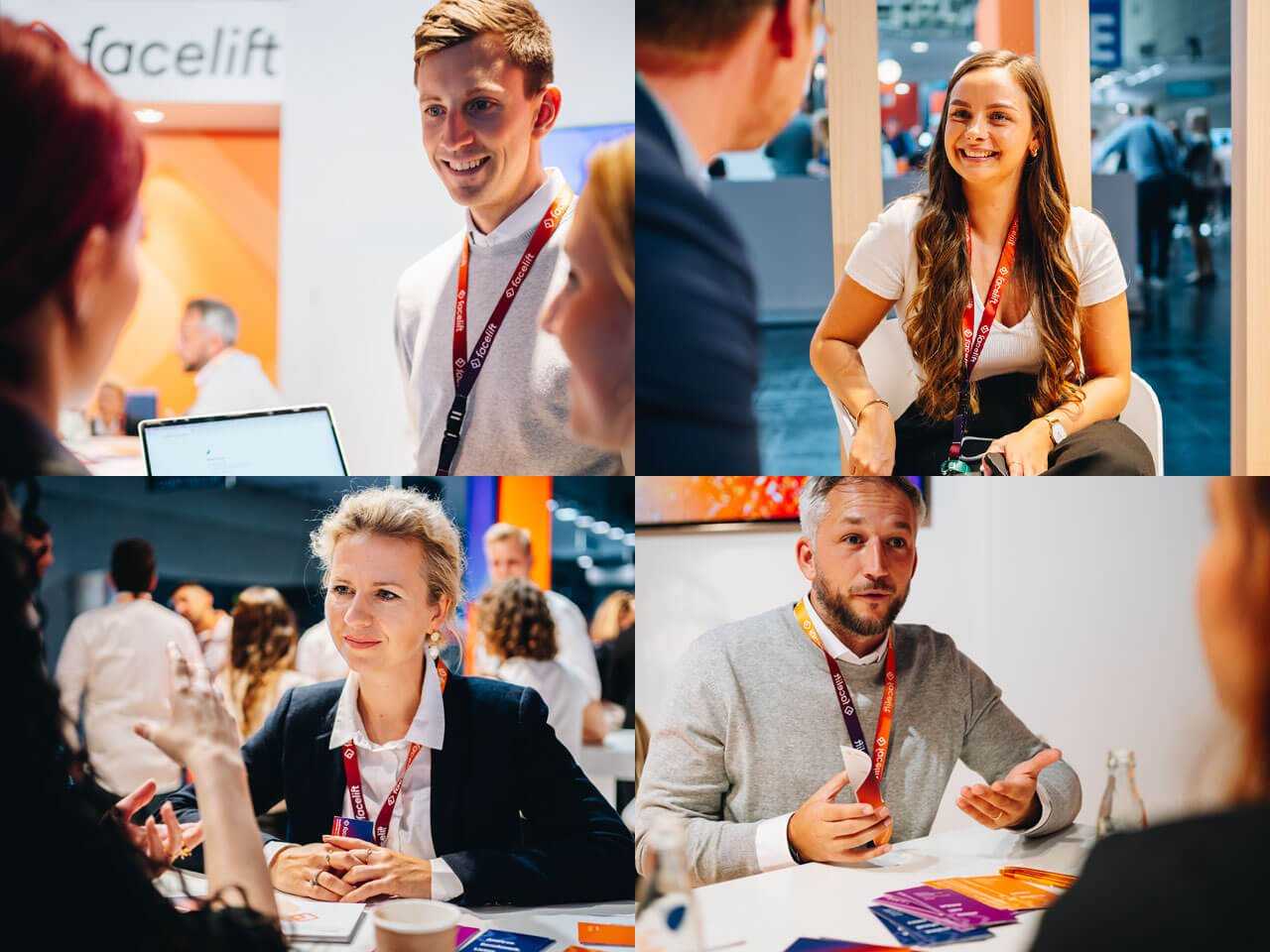 "I have never felt so supported and understood in my entire professional career as a mother. Since working at Facelift, my stress level to fullfill all roles has been reduced to a minimum, due to the maximum trust and flexibility. THANKS. It is a wonderful feeling"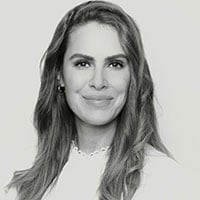 Company Culture
What sets us apart?
Of course, the employees themselves, the heart of facelift, can answer that best. That's why we also asked them what makes facelift special for them.

What unites all the answers is our facelift culture, which is characterised by:
Trust + respect in cooperation
We are one facelift family
Our people-first attitude
Our shared motto: "From good to great"
A strength- and bottom-up oriented
leadership culture
Fun, openness, and positive energy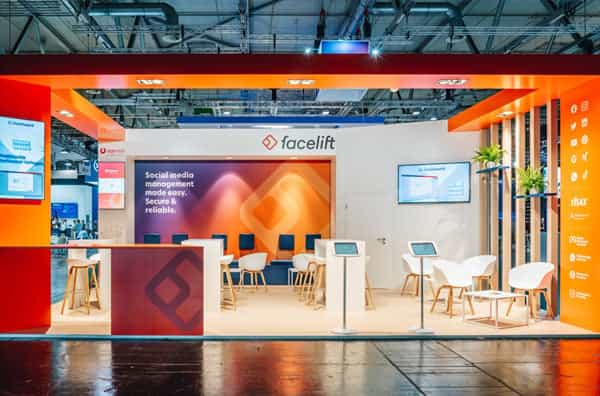 "I enjoy presenting Facelift to our customers and love our events in the office."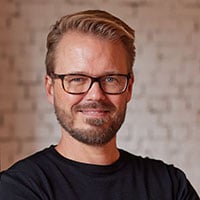 "Teamwork is very important at facelift. Challenges are solved together. No one has to fight their way through alone."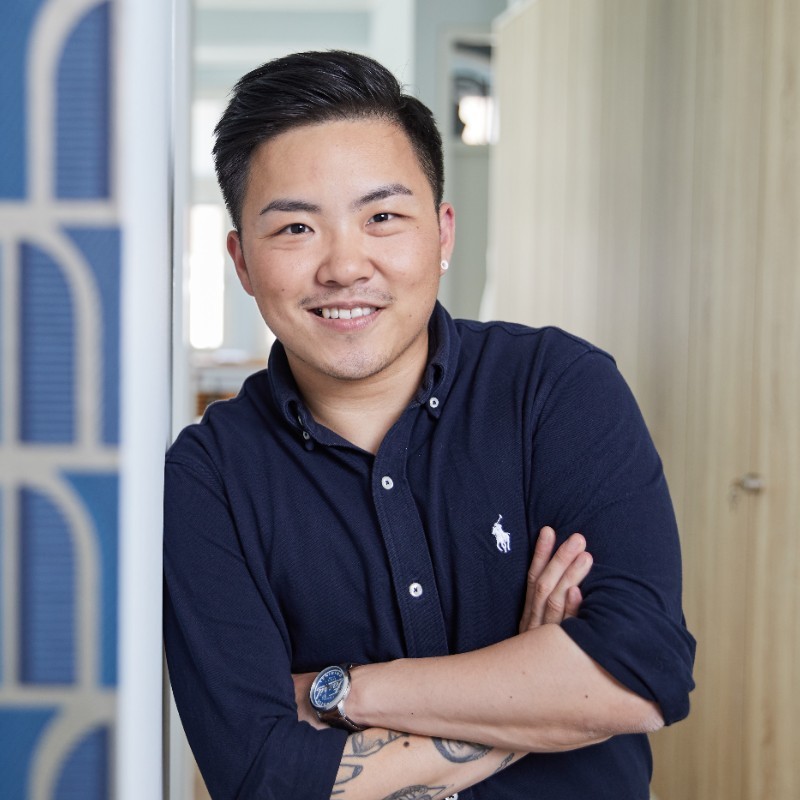 "It's fun to work together & professionally to come up with the optimal solutions for our various clients."