Back to guide overview
Jacadi:
How Jacadi Uses Social Media to Drive Leads
How was Jacadi able to generate so many new leads through social media with facelift.
Jacadi is a modern brand that enjoys an outstanding reputation and upholds family values. It has branches in France as well as in 39 other countries and also offers its collections online. Jacadi speaks to affluent, Internet loving parents and young millennials, which is why its social media presence is so important for reaching its target demographic.
Via social media, Jacadi was able to see a huge increase in its lead generation. Read more about it in our success story!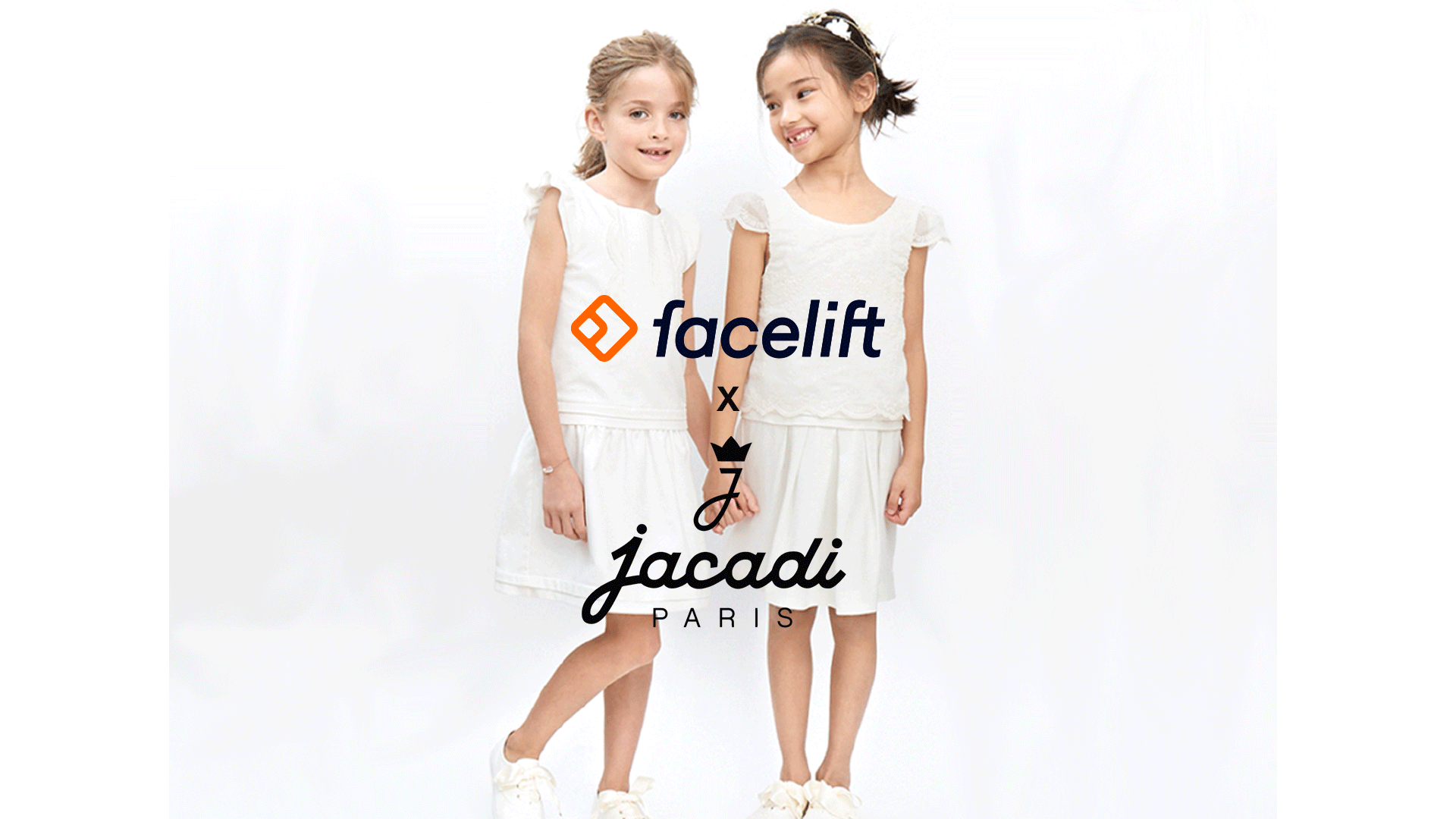 Social media as a major driver of demand generation
Goal: Generate many new leads at the start of the new Jacadi collection

Solution: Creation of a multilingual social media microsite

Result: 70% of visitors were converted to qualified leads
Subscribe to our newsletter.
Subscribe to our newsletter to receive all the latest news around marketing and social networks.