Back to guide overview
Success Story - HDI: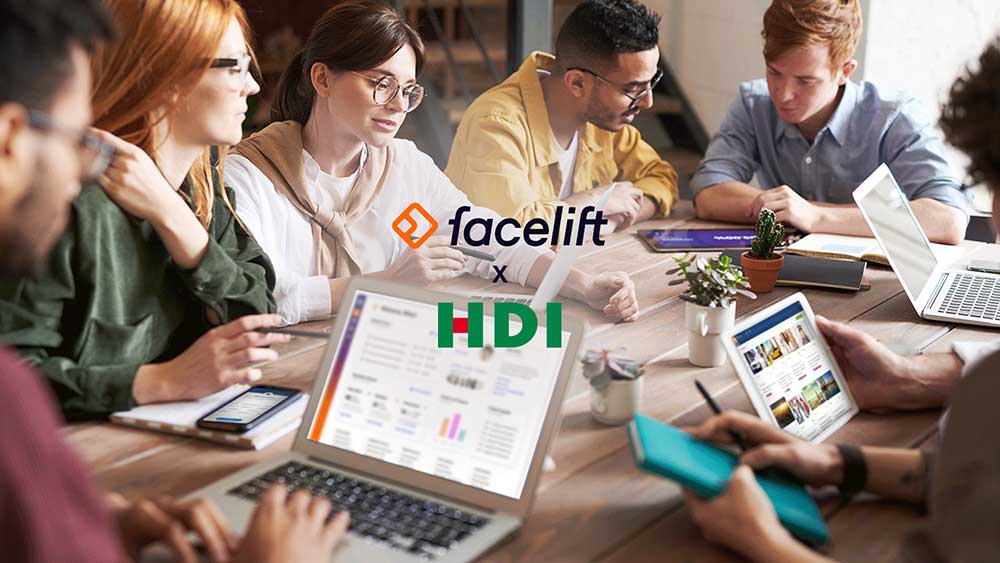 How HDI was able to activate brand ambassadors to effectively spread corporate content on Social Media and increase organic reach.
Streamlining social media content through brand ambassadors boosts the insurance industry.
Some of the most successful social media campaigns often start at home, when employees become valuable brand ambassadors. In this success story, HDI (Haftpflichtverband der Deutschen Industrie) tested facelift Social Share in a joint pilot project to unlock the potential of their own colleagues.
In our joint pilot project and with the facelift Social Share app, HDI's sales team simplified its social media content distribution with ready-made posts tailored to their interests and the needs of their contacts.
Find out how they did it and how your business can use Social Share to turn your own employees into brand evangelists.
Subscribe to our newsletter.
Subscribe to our newsletter to receive all the latest news around marketing and social networks.