About Facelift
With over 250 employees and more than 2,000 customers worldwide, Facelift is the leading provider of social media marketing technologies.
Why Facelift
Social Media today is a core element of the digital activities of more than 3.4 billion people globally and has thereby become the driving force of successful digital marketing. Across all industries and for all sizes of companies.
However, the daily work with a multiude of platforms, logins, users, data, content, campaigns, reports and targets turns out to be extremely cumbersome.
As an additional strategic challenge, the operational productivity loss on corporate level becomes even larger due to a lack of transparency and the inability to manage KPIs.
This is where Facelift comes into play: We believe that software is the key enabler for sustainable and successful Social Media Marketing. That's why Facelift with its team of more than 250 people is fully dedicated in offering brands and agencies always the best All-In-One solution for Social Media Marketing: Facelift Cloud! The result: More than 2,000 clients achieve better than ever results on Social Media!
3.4 Bn people use social media

2,000+ clients worldwide

250 employees worldwide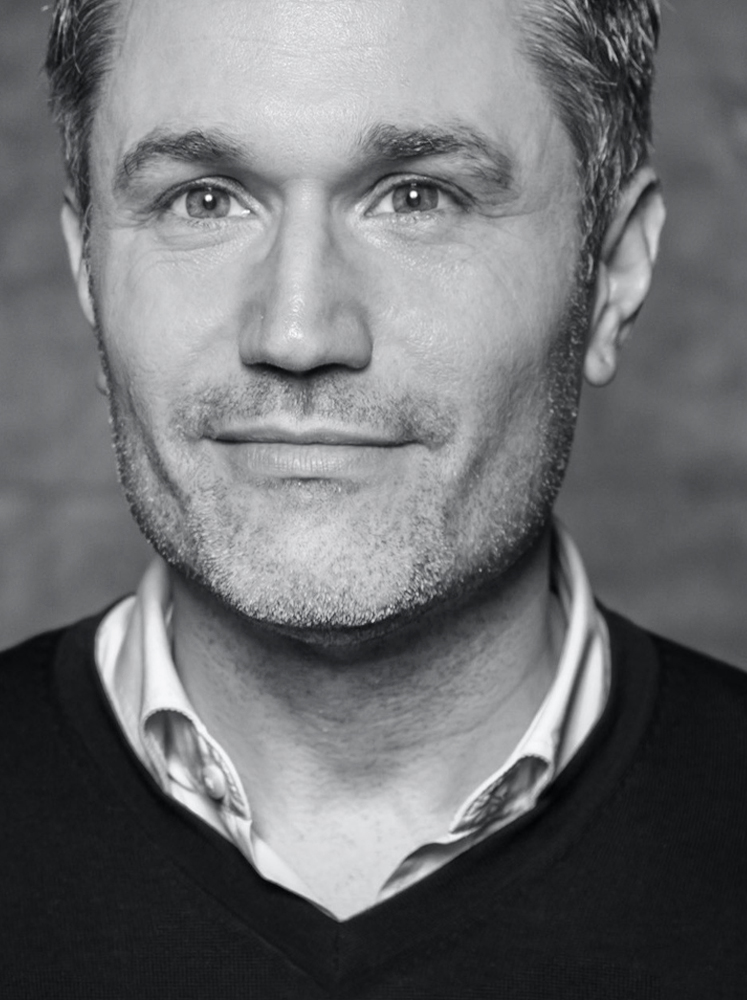 Daniel Oliver Augsten
CEO
Daniel Augsten is our Chief Executive Officer. He has been in the industry for nearly two decades. Prior to Facelift, he served as industry leader at Facebook, where he was Head of Tech, Telco, Utilities & B2B, responsible for the business development of Facebook's app family, which includes Instagram, Messenger and WhatsApp. Daniel also held several other roles including CEO within Bertelsmann, VP at Deutsche Telekom Group and was also with Vodafone and an international management and technology consultancy.
Augsten holds an MBA from WHU Otto Beisheim School and Kellogg School of Management and is active internationally as an advisory board member, start-up mentor and speaker.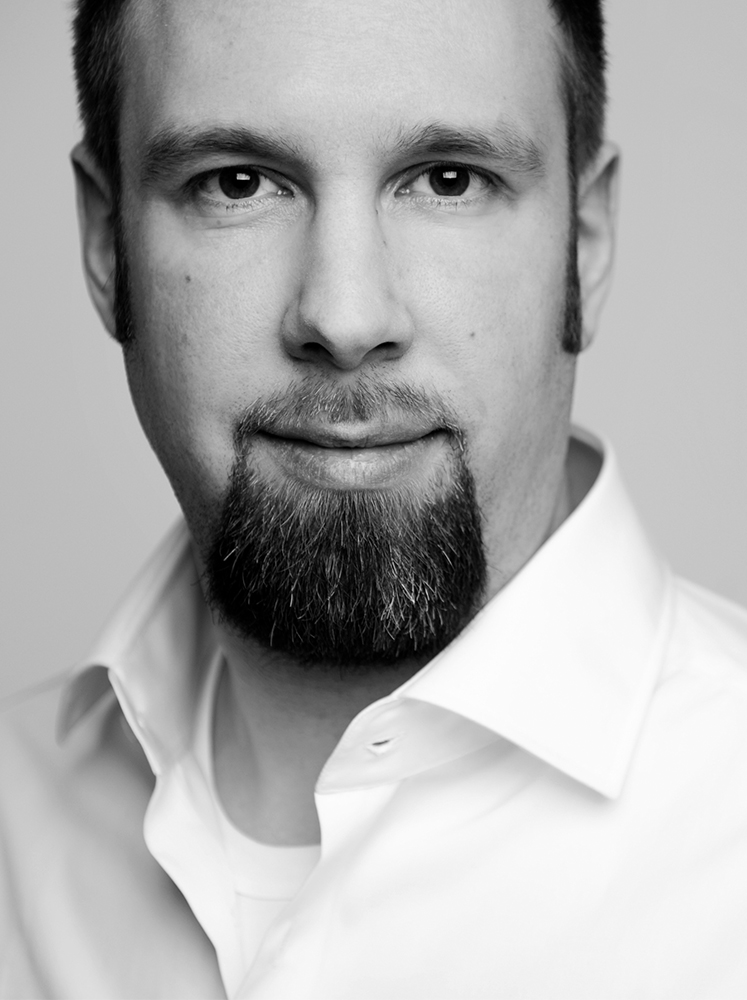 Fabian Schmidt
COO
Fabian Schmidt is our Chief Operations Officer and has been with Facelift almost since the start. Over the years he left his footprints with a particular focus on building up the after-sales and marketing department, among others. He has driven crucial operational excellence initiatives across functions to increase operational productivity.
Before Facelift he has worked several years as a creative and project manager for design agencies and eCommerce based agencies focusing both, online and offline media media.
Schmidt studied Communication Design in Hamburg. He is also a passionate musician.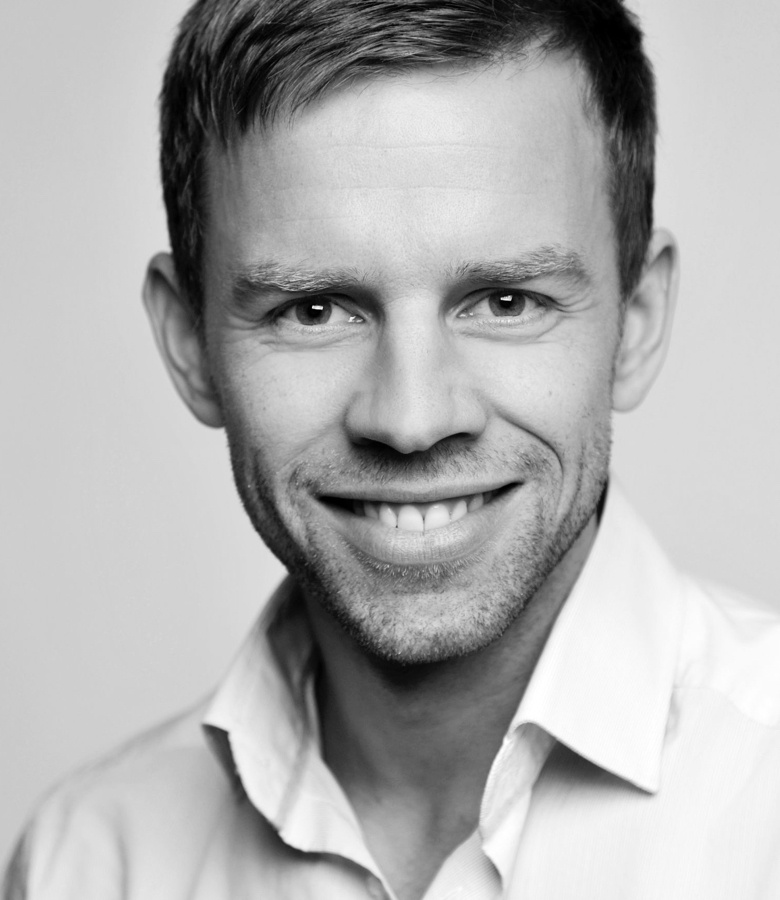 Benjamin Schroeter
Co-Founder
Benjamin Schroeter is co-founder of Facelift and now a member of the advisory board of UNITED, Facelift's parent company. Previously, Benjamin Schroeter worked more than five years for the Boston Consulting Group (BCG) as a Strategy Consultant, where he focused on supporting companies in the media and technology sector in the development of new business models. Benjamin Schroeter studied Architecture and Business Administration, spent several years living and working in the United States and China and is a former fellow of the Heinz Nixdorf Foundation.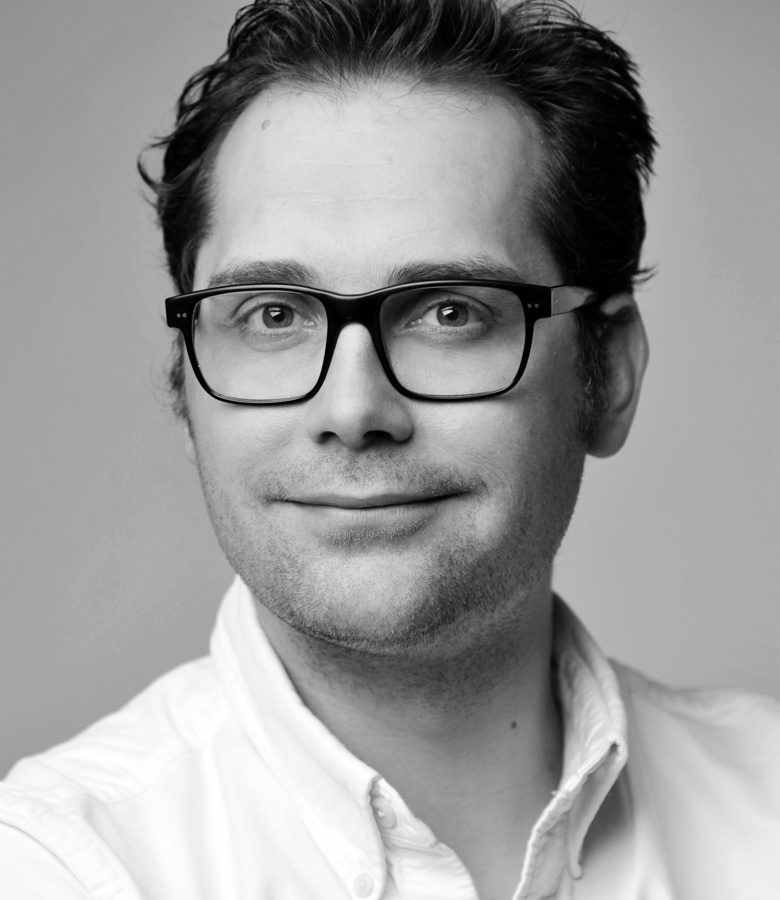 Teja Töpfer
Co-Founder
Teja Töpfer is a co-founder of Facelift and now a member of the advisory board of UNITED, Facelift's parent company. He previously worked with renowned fashion brands in various countries (Jil Sander, Lacoste, etc.), has been a Product Manager at Bertelsmann Game Channel and was the Managing Director at Komrowski Holding - a midsized industrial conglomerate with several hundred employees. Teja Töpfer is a qualified merchant, studied Business Administration in Germany and Italy and is a former world champion in rowing.
Dubai

Dubai Internet City Building 15, Office G14 Dubai, U.A.E.
+971 4 551 5746