Listen to your customers and build trust - with Facelift Cloud Social Monitoring
360° – Media Monitoring for Professionals – in Social, Online, and Offline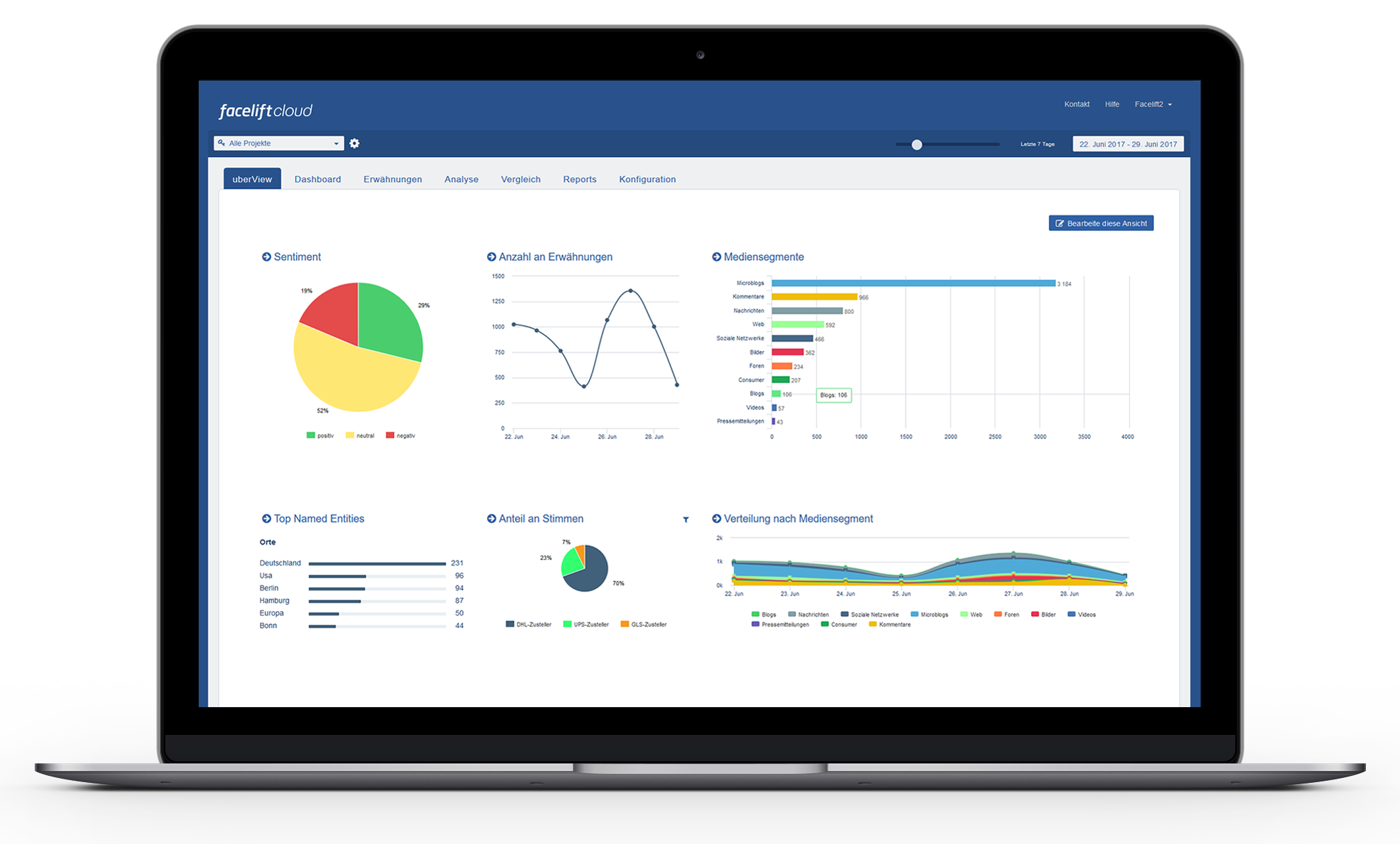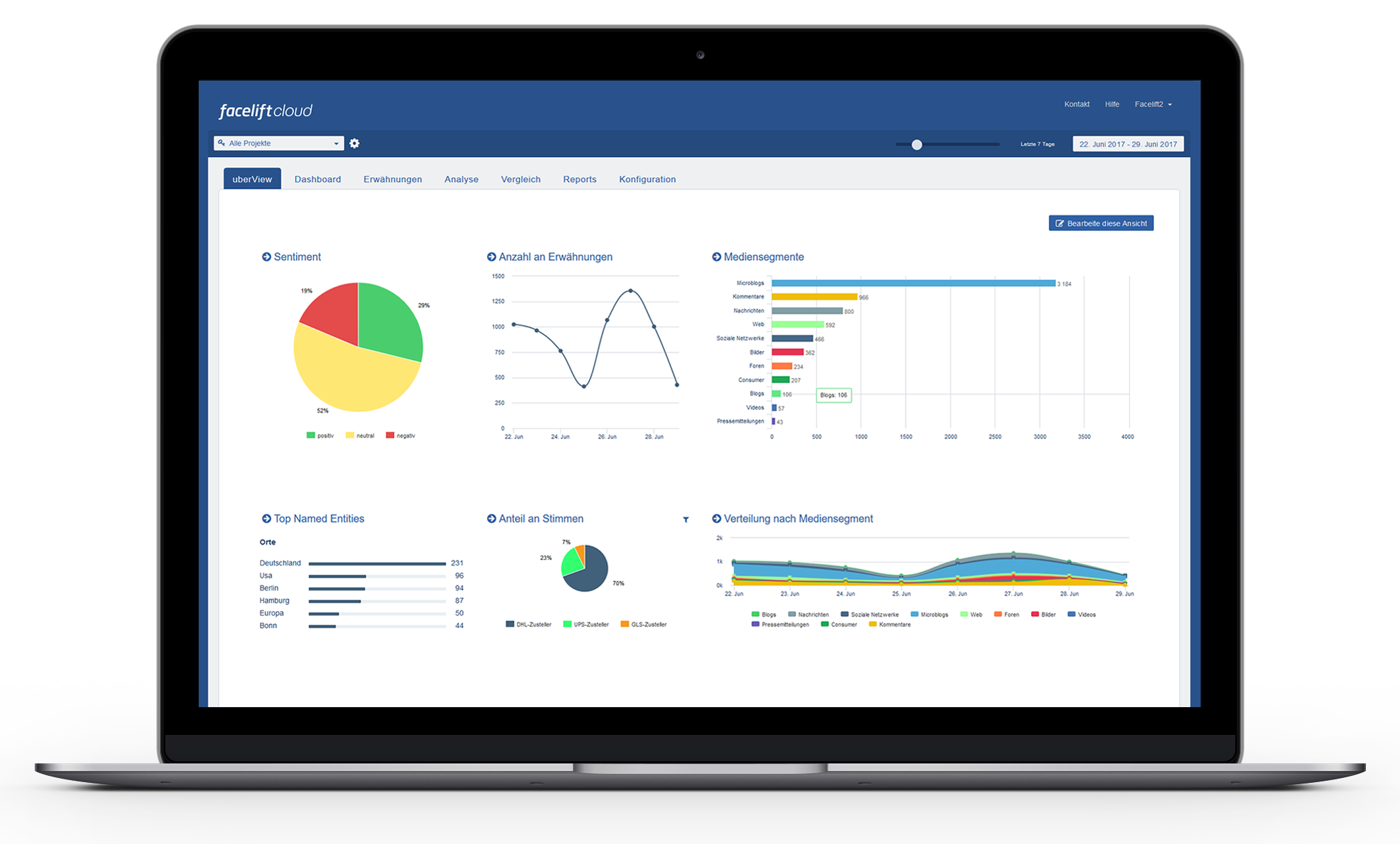 Knowledge Is Key. Knowing More Is Monitoring.
Across the digital media landscape, unmanageable amounts of news, tweets, blogs, forums, and reviews are published every single minute. Facelift Cloud offers a range of highly qualified partner products that will help you master this information.
In turn, you will always be aware how, when, and what is said about your brand, products, or services. Who are the relevant opinion leaders or brand ambassadors? Hence, you will be able to gain insights, seize opportunities, avert crises in good time, and locate your influencers (influencer detection).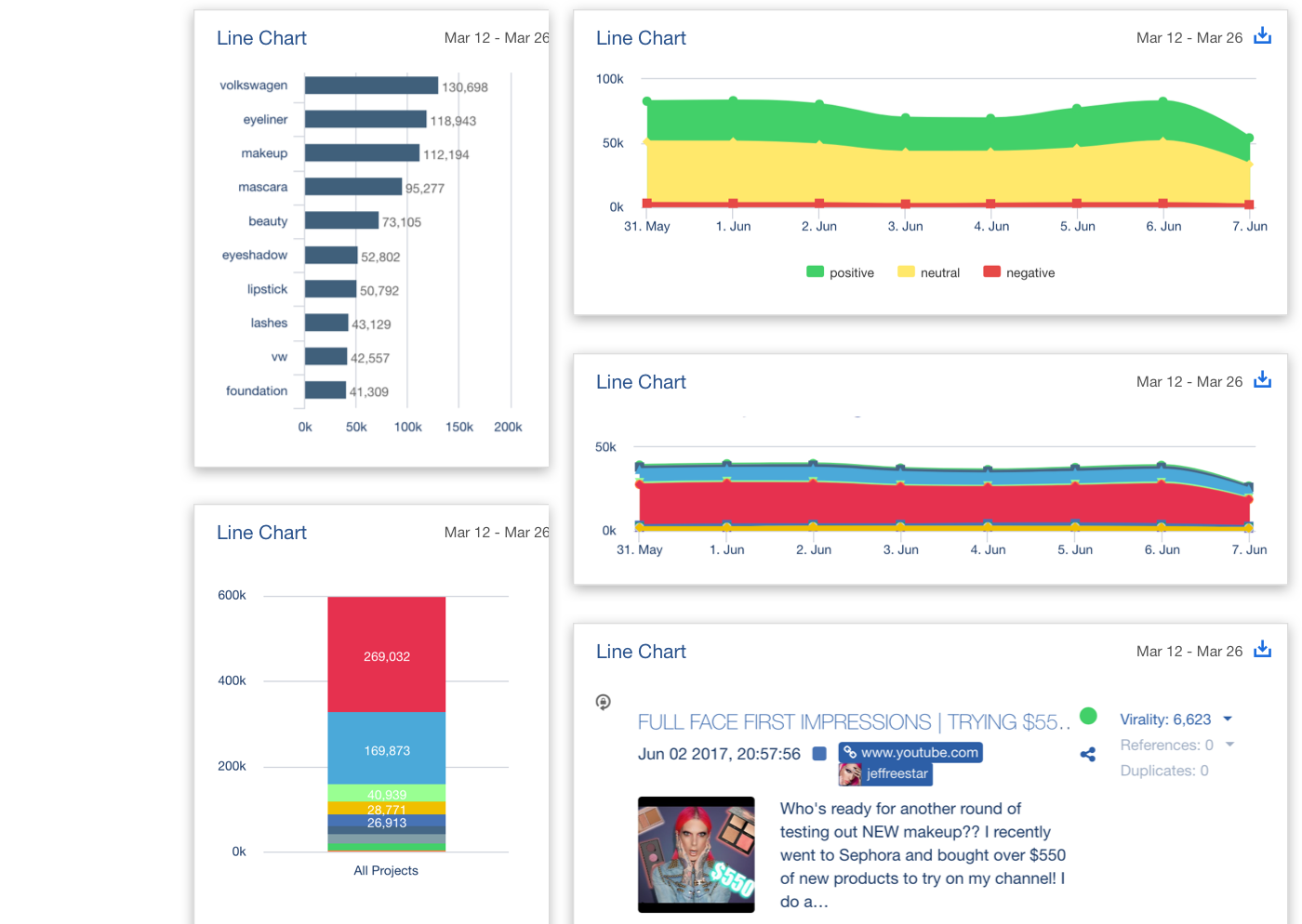 Really Listen to Your Users and Build Trust
Using definable keywords, digital search agents track your topics, products, and services across the web. This allows you to proactively participate in public discussions and establish customer proximity - whether on Twitter, Facebook, forums, or blogs. If you are able to understand and inspire an entire community in an animated discussion, you can win over satisfied customers.
On request, you can combine online-based data with TV, radio, and print content. In turn, you can draw on comprehensive press clippings and complete analyses from one central source.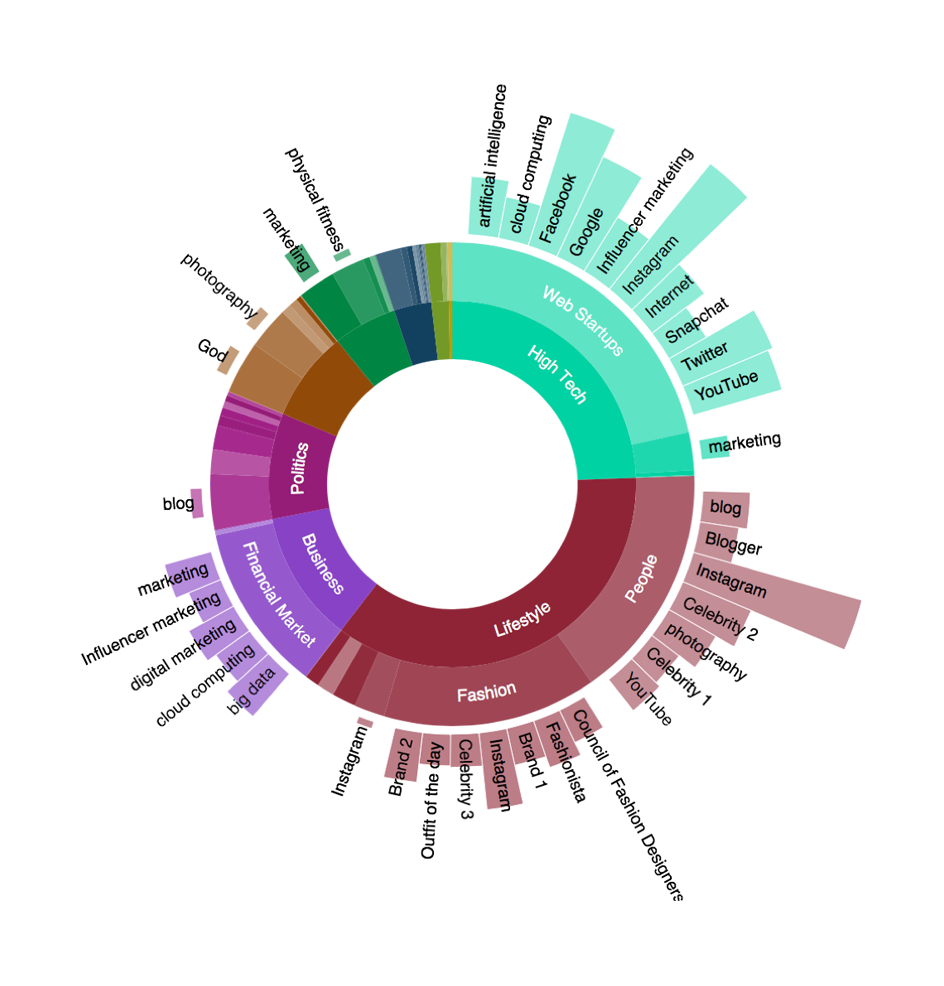 Curb Crises and Communication Risks
Before shitstorms, provocations, and complaints are able to uncontrollably spread across several types of media, setting up alerts is recommended. Selected groups of people are then notified via e-mail in due time and can thus avert crises in a timely manner. A set of predefined criteria has to be met in order to be able to set up notifications. Whether it's keywords with negative connotations, a certain amount of content, content-volume percentage increases, or other features, Facelift Cloud users can define their own criteria.

We Trust in the Power of Our Partnerships
The Most Important Features at a Glance
Extensive Source Coverage
Over 400 million online sources, 1000 podcasts, and 100 relevant TV and radio stations
Real-Time Mood Barometer
Curable, adaptive sentiment analysis
Unique Virality Check
Innovative spread analysis of your topics
Crowdsourcing Feature
For content that's completely tailored to your customers
Intelligent Alerts and Newsletter
Early crisis recognition and professional aversion
Insight into Historical Data
Retrospective analyses possible at any time
Global Reach
Over 70 supported languages in more than 230 countries
Export Feature
Provision of data for further processing and for presentation purposes
Facelift Cloud offers many features - Discover more: