Turn employees into brand ambassadors - with Facelift Cloud Social Share
Facelift Social Share provides your employees and resellers with ready-to-share content to allow for distribution to their private or business networks.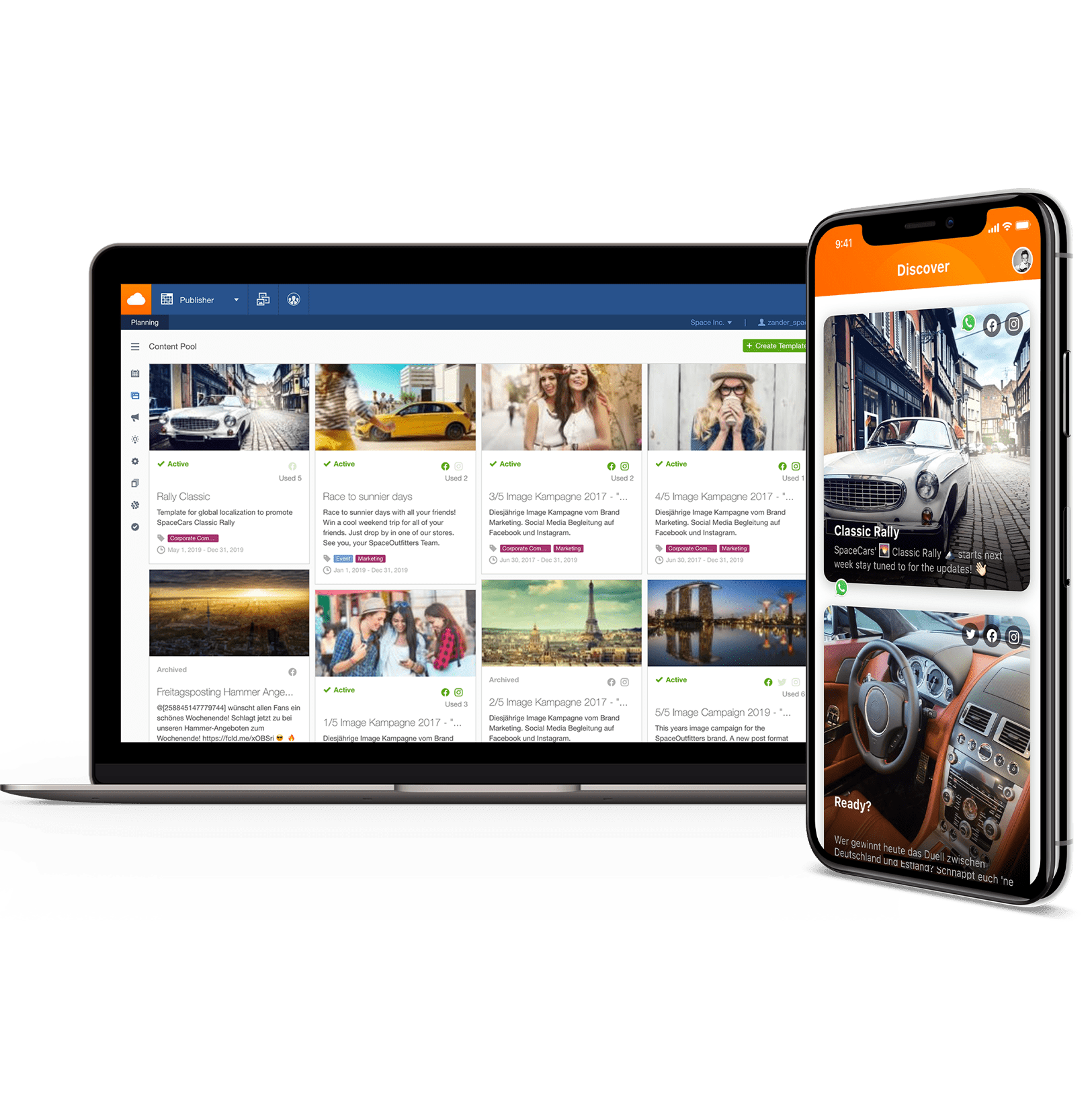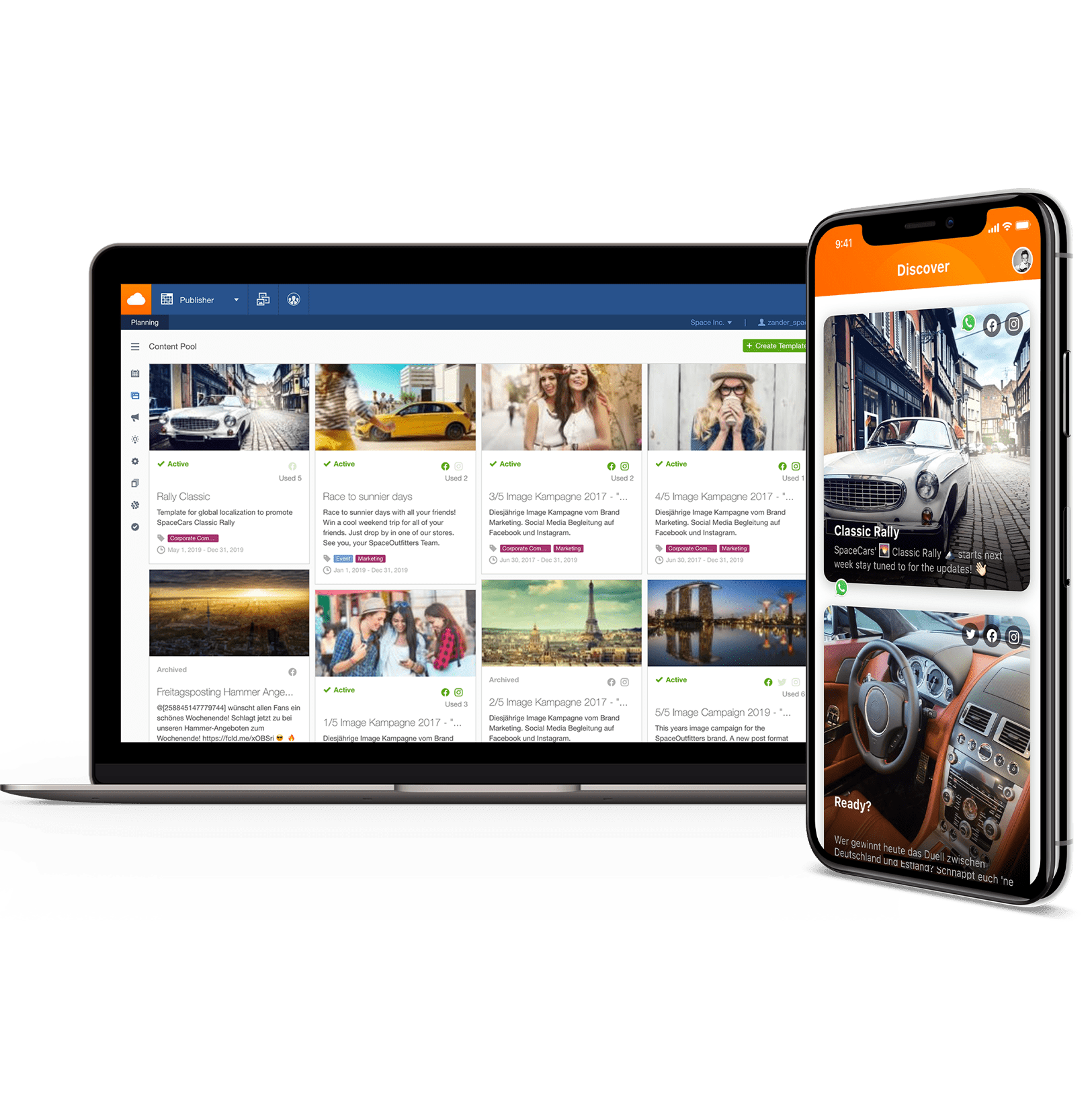 Trust
Trust is crucial for turning your employees into your brand ambassadors.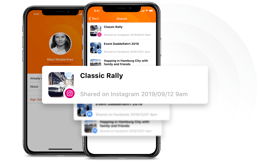 They alone decide...
if and what they share
when and where they share
to whom they share
Data-Driven
Insightful analytics help you boost the performance of your content even further.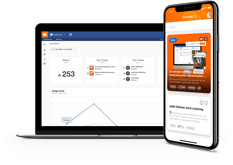 Identify...
best performing content
employees who share the most
networks with the most shares
Intuitive
Your employees and resellers don't have to spend ages sharing your brand messages.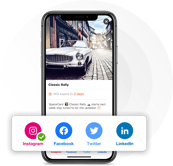 Social Share App is...
easy to use
available on iOS and Android
a playful experience
Success Story:
Facelift Social Share in use at HDI
How HDI was able to activate brand ambassadors
In order to unlock the potential of distributors as brand ambassadors, HDI (Haftpflichtverband der Deutschen Industrie) tested Facelift Social Share in a joint pilot project.

Learn more about interesting insights and the pilot project's key results.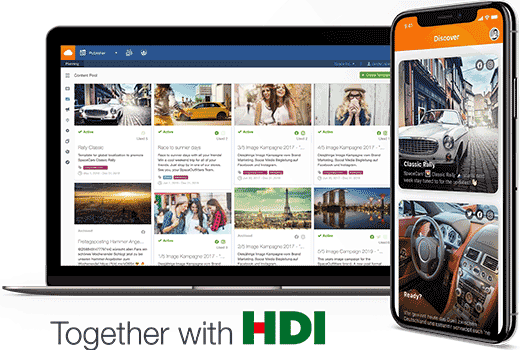 Over 2,000 customers trust us
Facelift Cloud Moderation suits every company size and team structure. We have been partnering with companies from numerous industries and countries for many years. It is our pleasure to support them in the implementation and optimum usage of Facelift Cloud. We're very proud of our broad customer base and their continued success.
We help you to achieve quantifiable business results
Our customer service is available globally 24/7 and rated with an overall 97% satisfaction score

Solution-oriented account partners proactively amplify your success with Facelift Cloud

We partner with many important networks, agencies and other tool providers, to ensure full impact on social