Back to guide overview
How to:
Deliver Excellent Customer Service on Social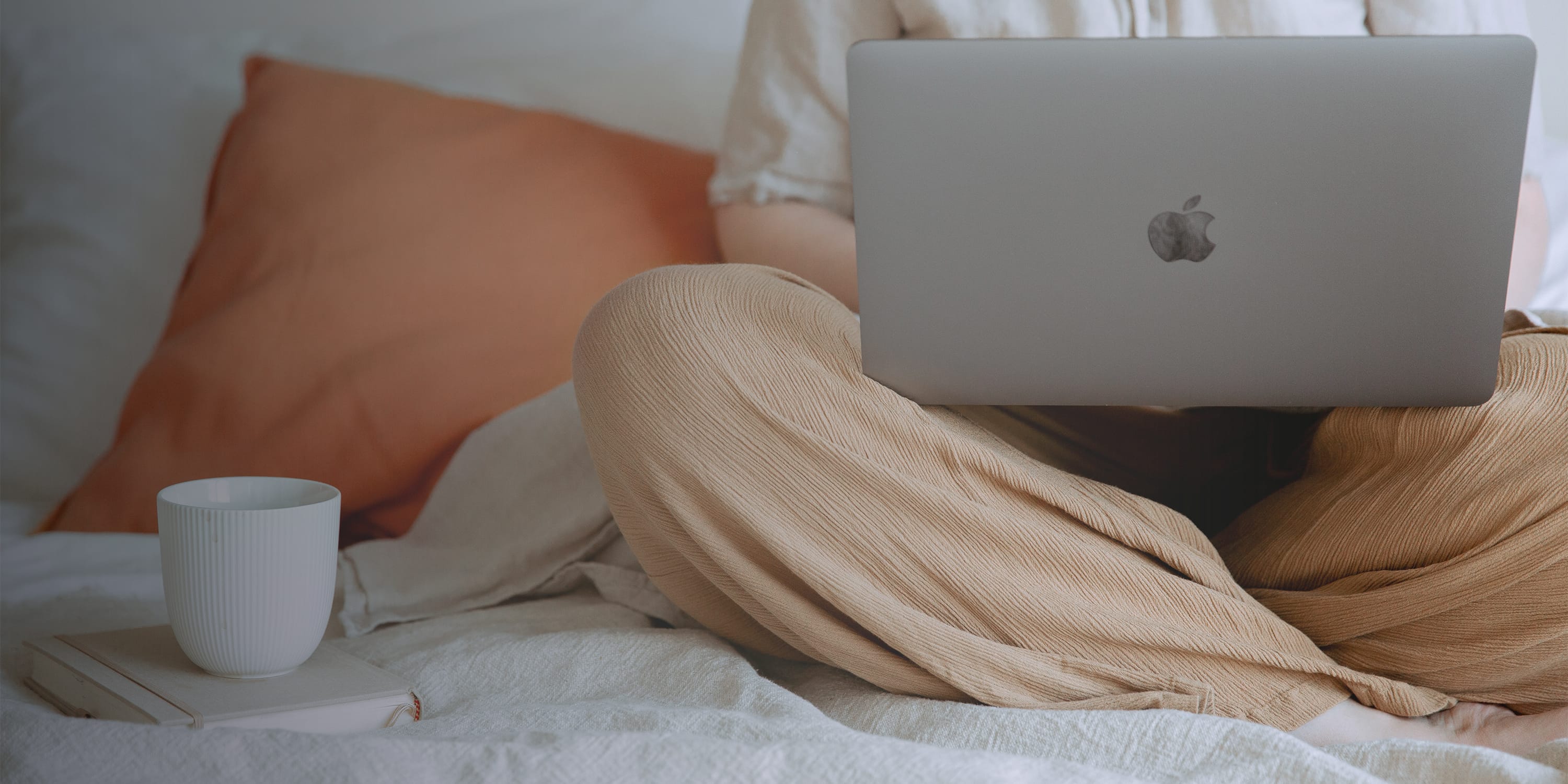 Customer service says everything about your business - make sure you're saying the right things.
In this guide we'll show you:
How to structure your daily customer service routines efficiently.

How to realise the full potential of your social presence.
Are you struggling to maintain your daily customer service routines?
If you're operating a substantial presence on social channels, it's easy to feel overwhelmed by the number of comments, questions, conversations, and incoming messages you are receiving every day.
With our quick guide, we'll help make sure that you:
Prioritise to ensure you don't miss important conversations

Engage audiences effectively

Leverage your social channels in the best possible way
Subscribe to our newsletter to receive all the latest news around marketing and social networks.