DASHBOARD
All Social Media data in one place.
facelift Dashboards make the process of tracking, collecting, visualizing and analyzing data from social networks easy. Connect your profiles and start your analysis. See your most important KPIs to understand which content has the highest impact for your business.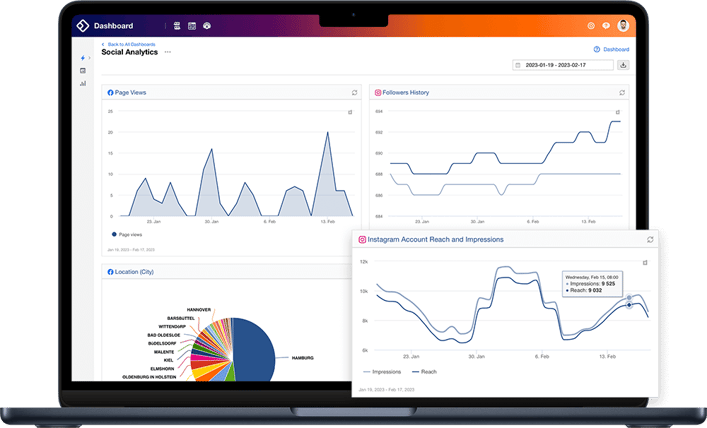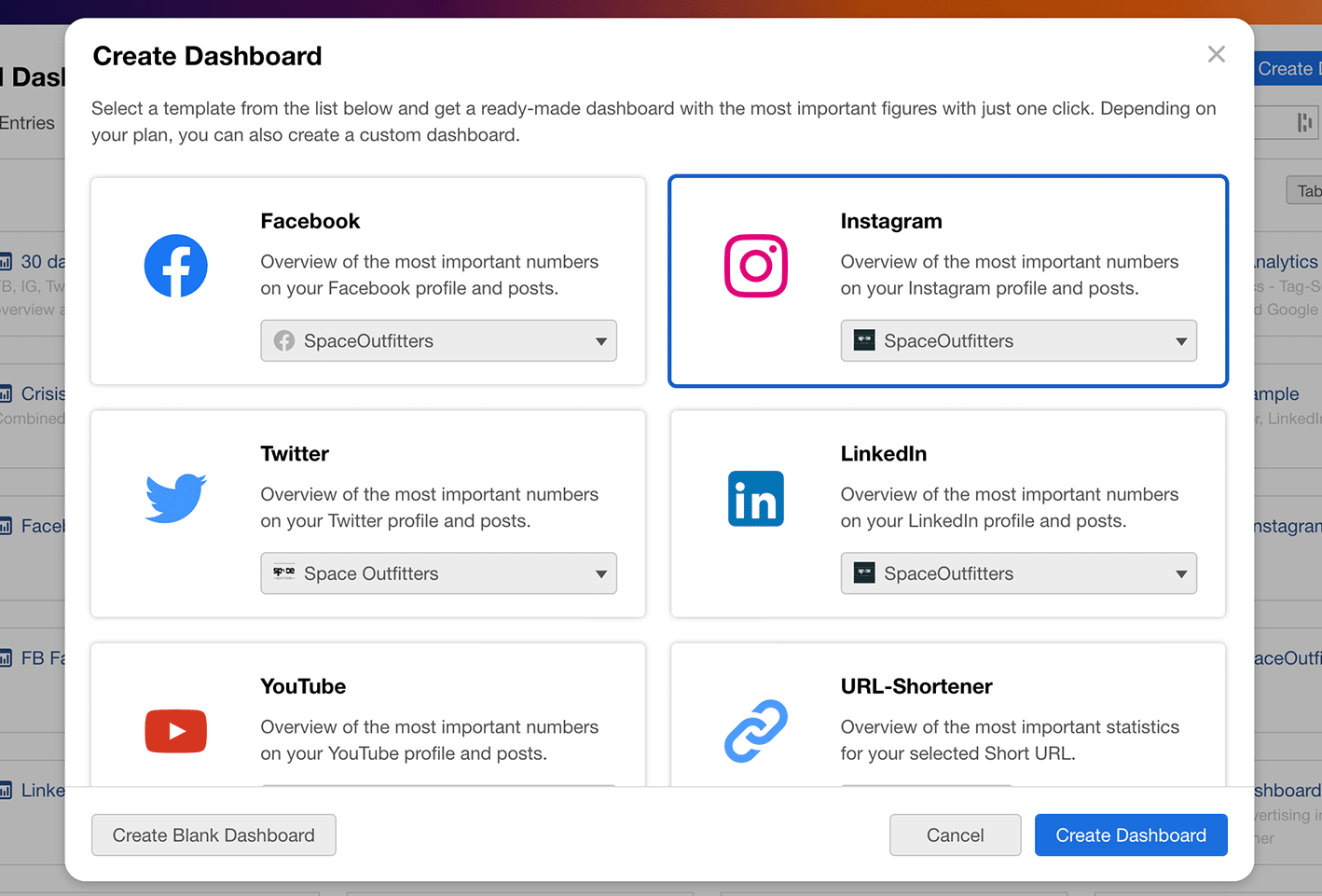 DASHBOARD TEMPLATES
Dashboard templates for your most important KPIs.
Are you still managing and inserting KPIs into your charts manually? With facelift, this is a thing of the past! Use our convenient dashboard templates for instant insights.
Choose a social media profile to see KPIs from the last months or create an overview of all your profiles over different networks to see which one performs best.
Within minutes, you'll be ready for the next social media analytics meeting. Our intelligent role and rights management system lets you easily define who can access which data giving you full control.
MOBILE
Social Media management on the fly.
The facelift App combines community management and mobile publishing. Your customers and fans don't care for opening hours on social media.
You can work on the go as usual, react to comments, create instant posts, tag elements or assign them to one of your colleagues.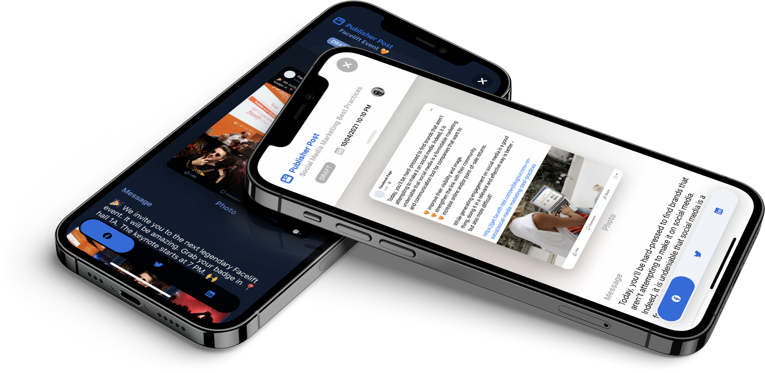 Custom Dashboards.
A template isn't always the right solution for your problem. That's why it's possible for you to create your own, customized dashboard from scratch.
Choose any KPI from our extensive library and simply drag and drop its widget on the canvas. It shouldn't take you long to have a dashboard fitting to your needs.
Team Assignment.
It's important to keep your data neat and structured. facelift ensures this with team structures and individual permissions.
Share a dataset only with team who need access to it and likewise simply revoke access. When a team member is removed their access also ceases. As easy as that.
Secure and reliable.
Our applications are independently audited by TÜV Rheinland based on information security standard ISO 27001. A test we continue to pass every year. Our software is hosted on servers in Germany and completely GDPR compliant.
Extensive KPI catalogue.
facelift covers data for Facebook, Instagram, Twitter, LinkedIn, YouTube as well as Google Business. You can choose to display simple numbers or add interactive graphics to your dashboard.
Applicable for all sizes.
facelift is a fit for any social media management team, no matter if you are a small social media team, a medium-sized company or a big enterprise with complex team structures.
Data knowledge base.
Keeping an overview on hundreds of possible data points is hard. That's why we've built up a knowledge base to look up definitions and pick the right KPIs for you business.
FAQ
Frequently asked questions about facelift.
What is facelift?
facelift offers the most important tools for successful social media marketing in one application. Content can be scheduled, shared and published on all major networks. Community management and customer service use a unified inbox with all important formats. Dashboards, reports and competitor analyses are available for success analysis. facelift pays particular attention to teamwork, data security and reliability. The tool is interesting for medium-sized and large companies with high demands on service and quality.
Who is facelift suitable for?
What networks can I manage with facelift?
How does the free trial work?
In which languages is facelift available?
What features does facelift include?
What software can be integrated with facelift?
How secure is my data in facelift?
Is facelift GDPR compliant?
Subscribe to our newsletter.
Subscribe to our newsletter to receive all the latest news around marketing and social networks.