Back to guide overview
White Paper:
Social Media Monitoring
Find out what your customers really think about you
Control over a brand and its reputation is no longer in the hands of PR specialists and marketing experts alone. Via social networks, users exchange opinions, give ratings, and can even define the rise or fall of brands or companies. In many cases, the brand itself is neither able to capture these activities nor intervene as needed.
Comprehensive social media monitoring can solve this problem. But first, we'll get into the application fields and evaluation options available and what they have to offer for different business sectors and how to identify the most relevant insights. How can different tools and services help companies structure the huge data volumes and provide recommendations for action? Let's dig into it!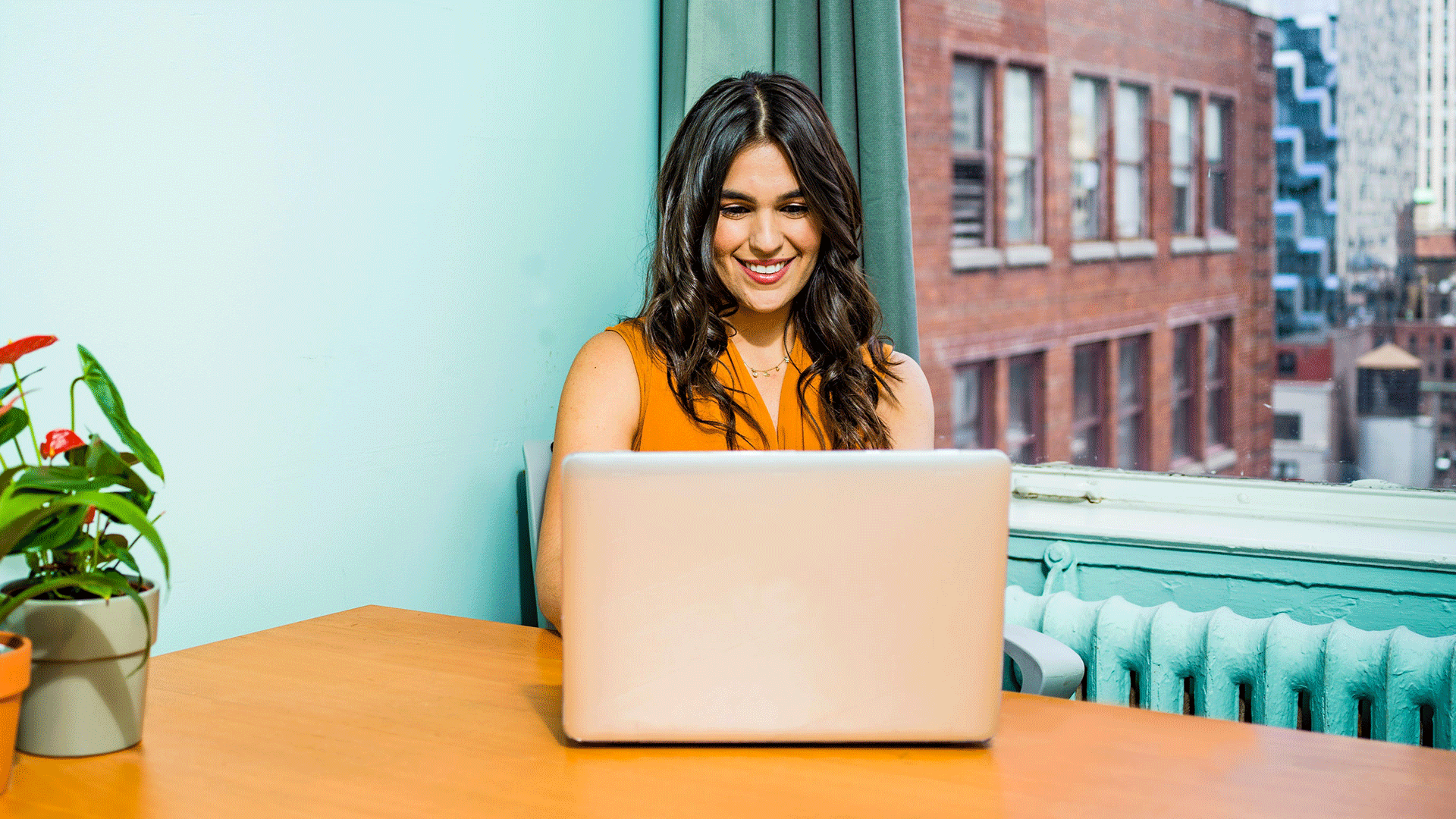 Assessment of your social media performance should be a top priority, but a lot goes into it!
What is Social Media Monitoring?

Which tools can help you monitoring your audience?

Which platforms can be monitored?
Subscribe to our newsletter.
Subscribe to our newsletter to receive all the latest news around marketing and social networks.