Back to guide overview
White Paper:
Social Media Stories: Guide for Businesses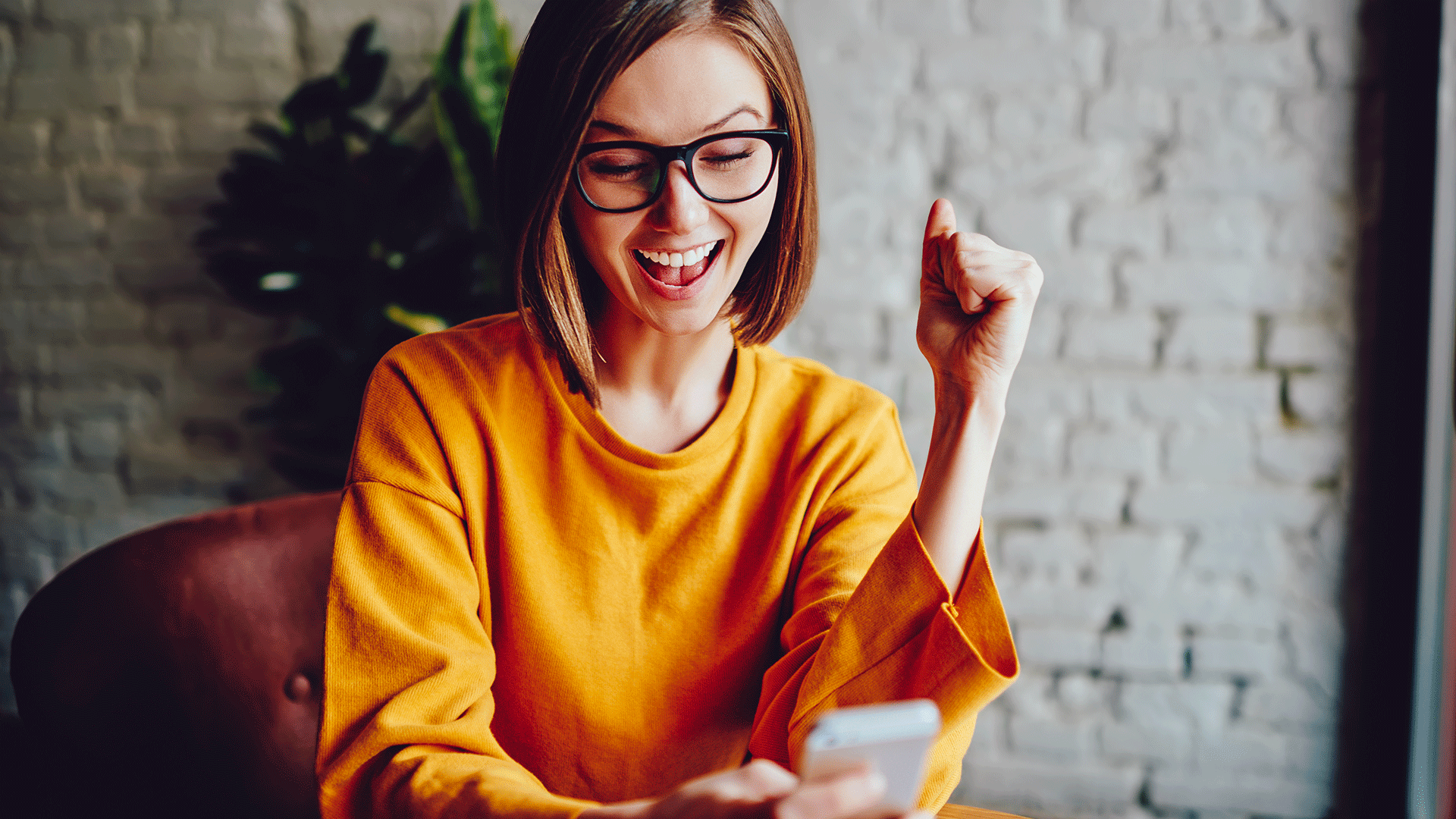 The most popular social media content requires its own unique strategy.
How can companies successfully position themselves using stories and short video content?
These days, every user is a content creator, and as a result, an emphasis on self-presentation, full-screen, attention-grabbing stories is a trend that poses significant challenges and opportunities for companies.
Together with OnlineMarketing.de, we are presenting all networks that have integrated the stories format into their platforms in this comprehensive guide.
Learn how social media stories can really add value to your business, and compare all of the benefits of different ad formats, features, audiences, and content strategies.
Download now and discover:
What companies need to know about the features and potential of various social networks

How to measure the success of social media stories

Some tips and ideas for creating successful stories
Subscribe to our newsletter to receive all the latest news around marketing and social networks.