2,000 well-known brands trust in Facelift
Our customers are active in more than 20 business sectors and range from international industrial groups to regional SMEs and agencies.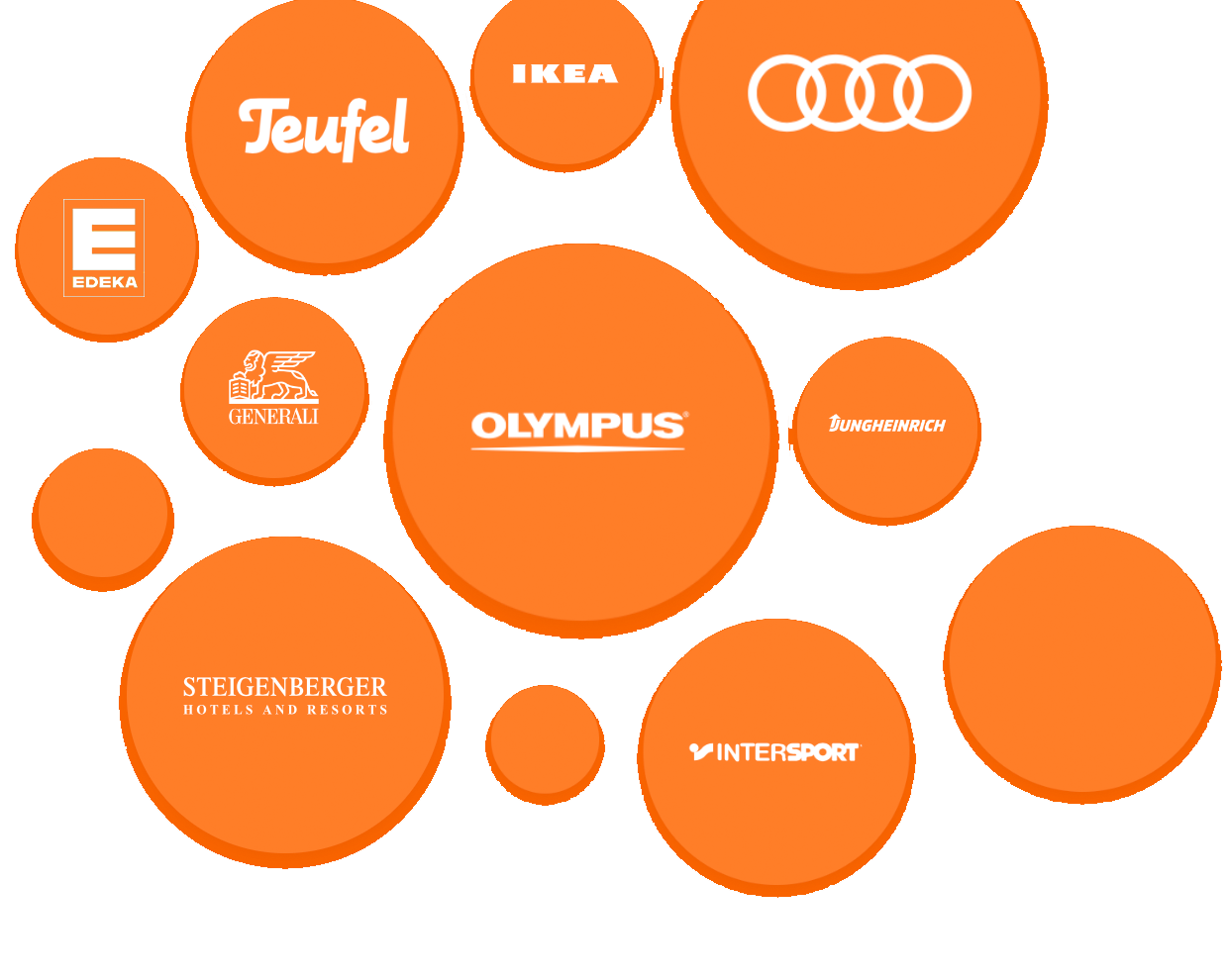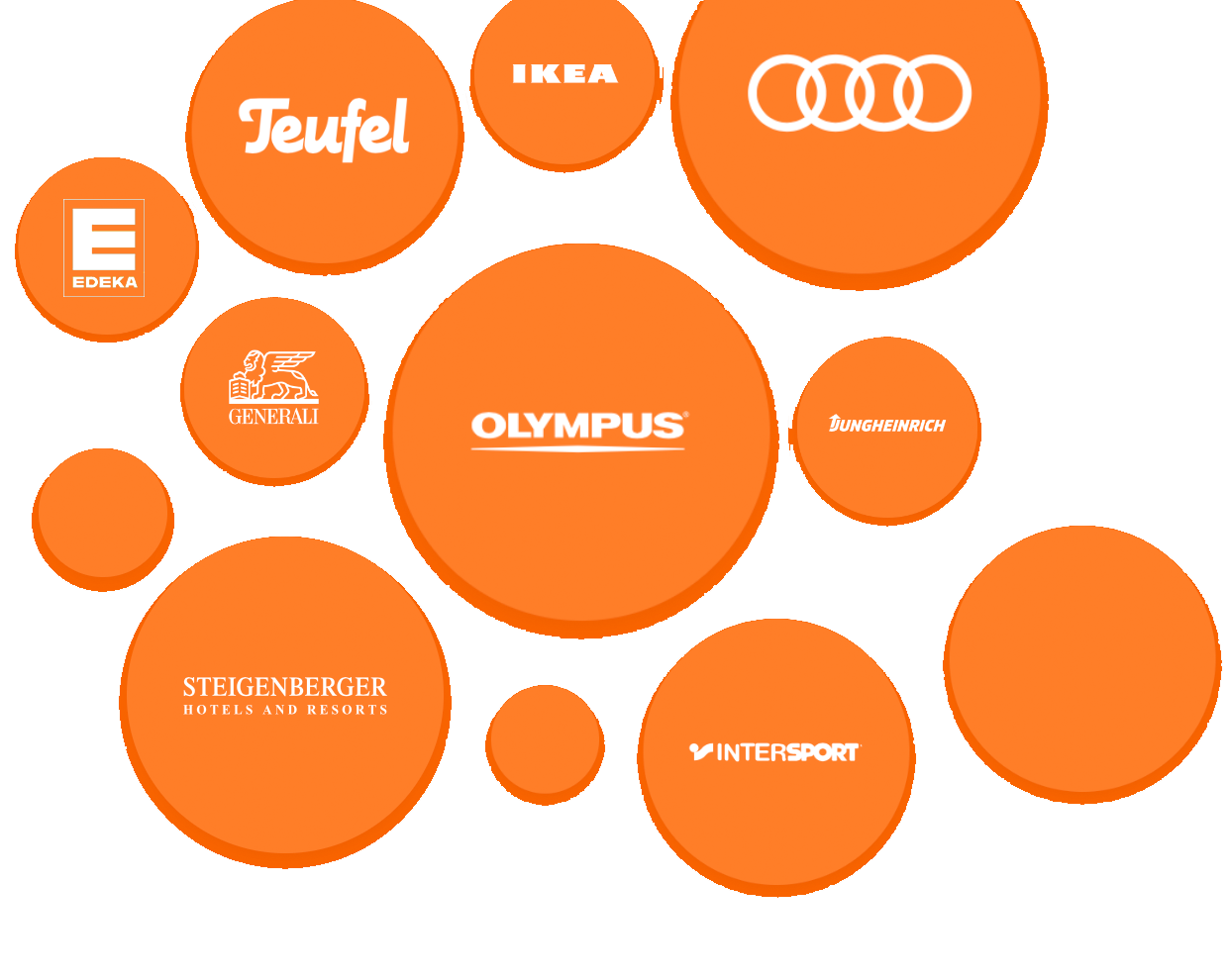 All of our customers have one thing in common: They want to efficiently control several channels, quickly and sustainably grow across various social networks. Their fans and customers are the focus of a trusting and high-quality communication strategy. We are happy to show you how Facelift can support you in implementing your social marketing strategy. Do not hesitate to contact us.
What Our Customers Say About Us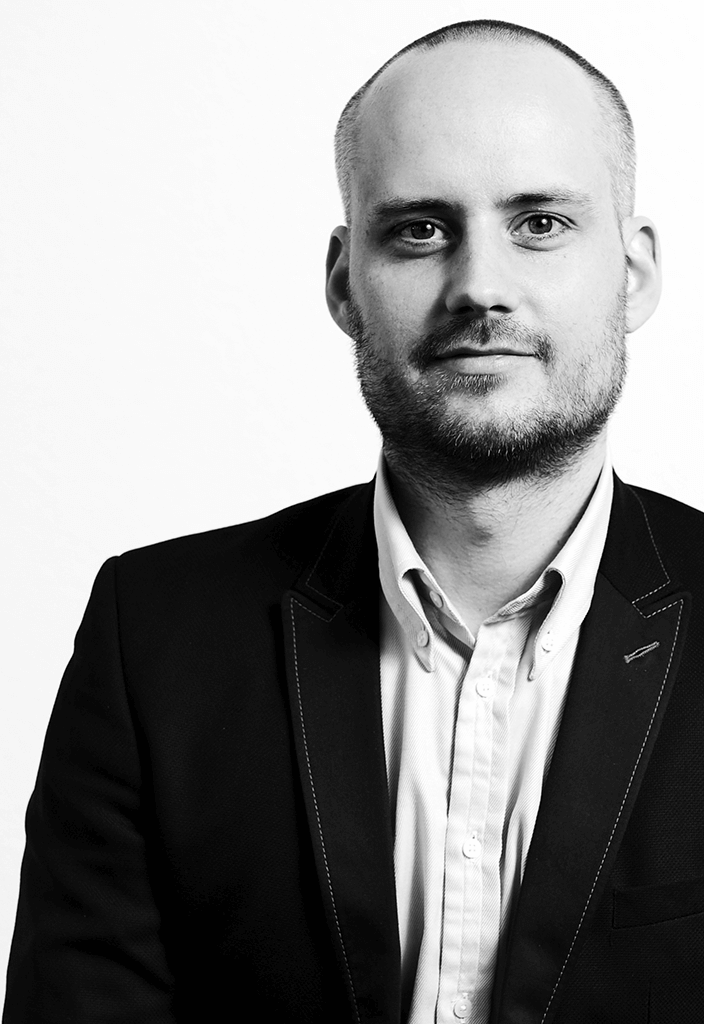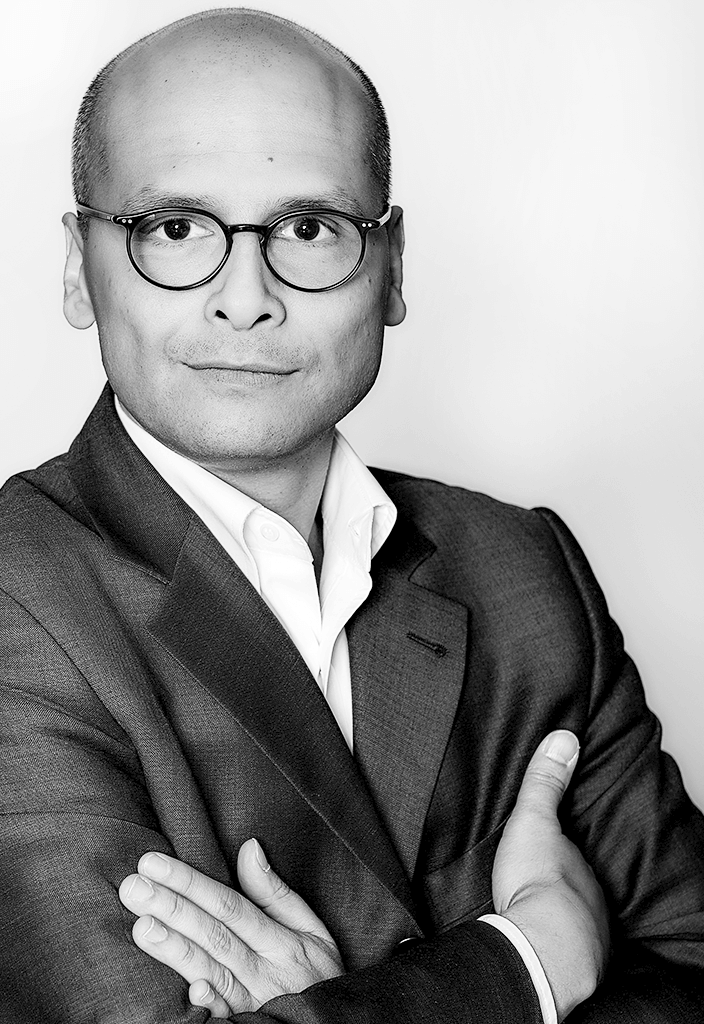 Thanks to the extensive support of the Facelift team and Facelift Cloud, we have become even faster and more efficient in our social media marketing.
Dr. Jan Sammeck
Director E-Commerce, Steigenberger Hotels
After more than two years of use – including the planning and execution of an international rollout - we are still thrilled with both the possibilities of Facelift Cloud and the excellent support offered by Facelift. Facelift Cloud supports us in our daily work and planning for a successful future. As of right now, we could not be happier.
Rajiv Patwardhan
Former Senior Social Media Advisor, Jungheinrich AG
2,000+ well-known brands trust in Facelift