Back to guide overview
Templates:
Social Media Customer Service Response Templates for Your Customer Service on Social
Boost your Customer Service on Social Media!
Most comments and messages that community managers deal with on a regular basis tend to be a similar set of frequent questions and comments, and can take a lot of time to deal with individually.
This is why it can be useful to have pre-written responses that can be copied and pasted. Take advantage of our easy template responses that you can use and adapt to your own company's needs.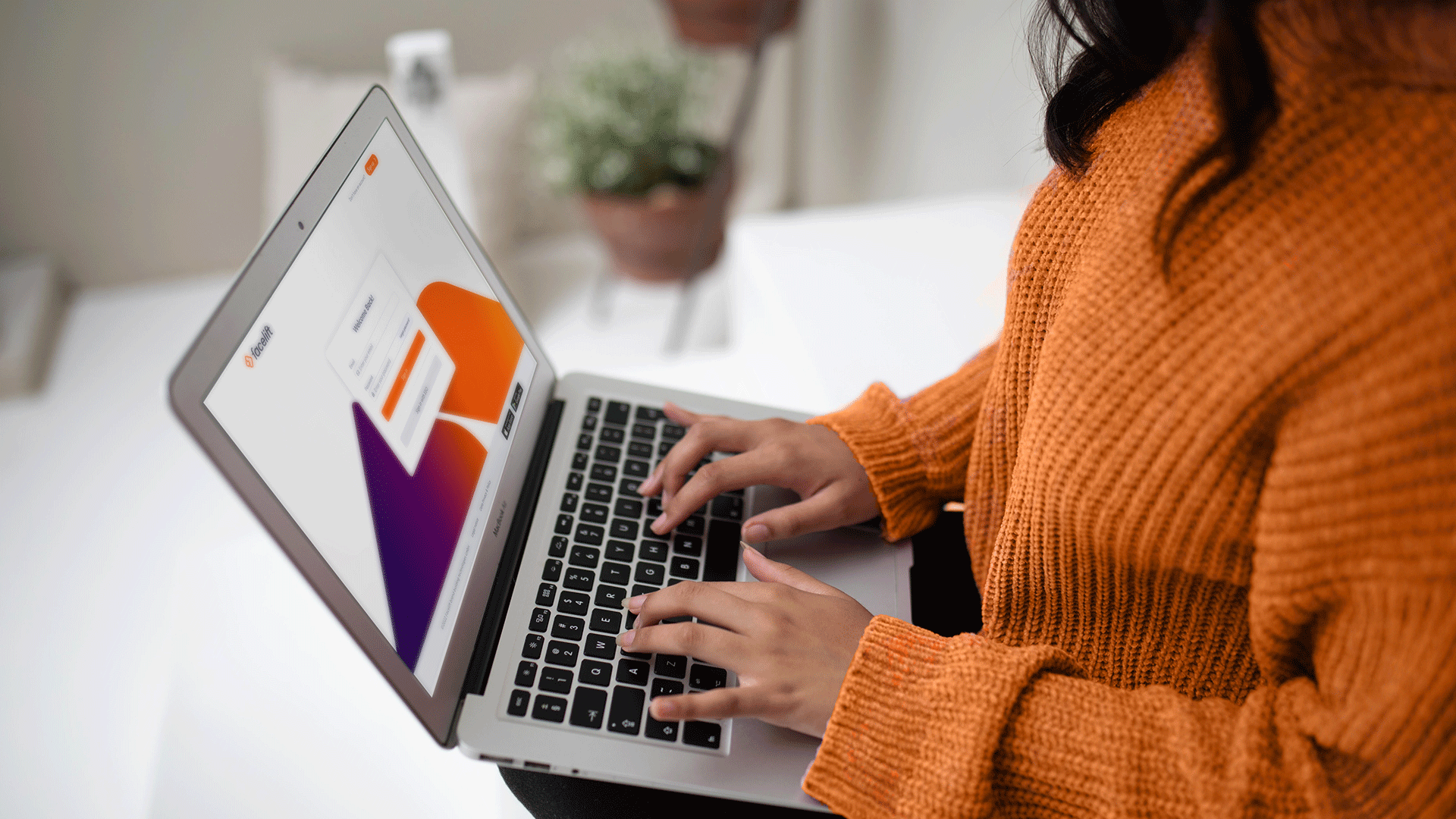 Pre-prepare your social media customer service responses with these templates.
customizable templates for easy copy and paste, general inspiration, or as onboarding and standardization tools

provide quality engagement with your followers or customers

save time on your daily community management routines
Subscribe to our newsletter.
Subscribe to our newsletter to receive all the latest news around marketing and social networks.