Back to guide overview
PSA Retail:
Delivering Multinational Results on Social Media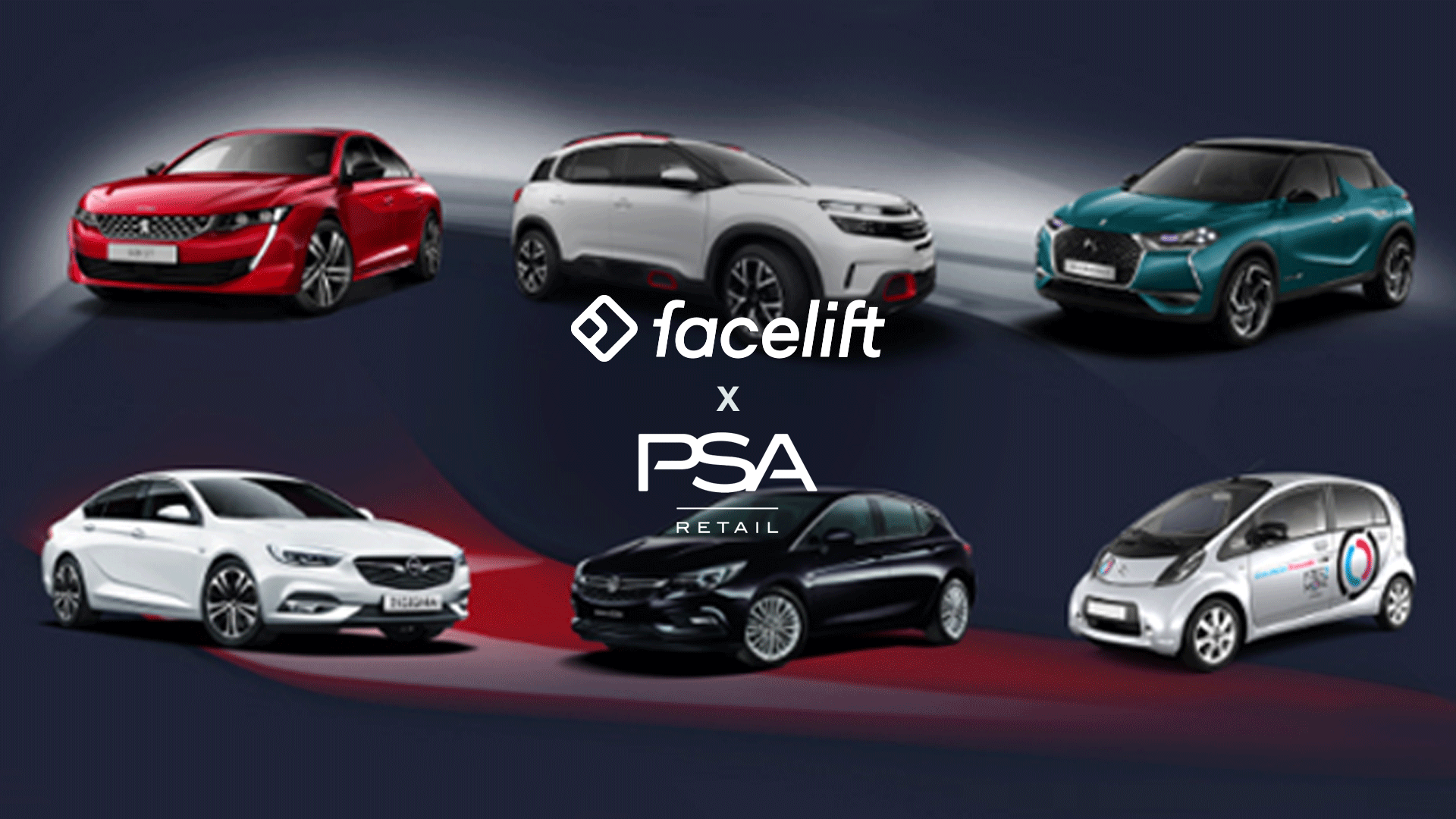 Managing hundreds of locations from one central point? PSA Retail does.
Centralized management of social media for hundreds of sales points across Europe
PSA Retail is a network made up of nearly 400 automobile dealers and representing Peugeot, Citroën, DS Automobiles and Opel across 10 European countries.
In this success story, we present how PSA Retail manages the social media governance of 380 local dealers centrally and efficiently with the assistance of Facelift Cloud, and how an effective drive-to-store strategy is maintained for each point of sale.
Download the free success story now and learn how your company's social media strategy can be optimized and improved immediately with Facelift Cloud.
Social-to-Store campaigns for hundreds of dealers throughout Europe

Strong online presence with a local focus

7x more subscribers within two years
Subscribe to our newsletter.
Subscribe to our newsletter to receive all the latest news around marketing and social networks.