Facelift is thrilled to announce our latest feature! As of now, Facelift Cloud users will have the capability to respond to direct messages within the cloud via the same moderation interface that they know and love.
Instagram direct message support has been one of our most sought-after features for quite some time now, and we're excited to expand the versatility and effectiveness of our products.
What does this mean?
So, with the fanfare out of the way, here's a brief walkthrough about how you can take advantage of this new Facelift Cloud feature.
Here, you can take advantage of our following tutorial and video or read our Knowledge Base article.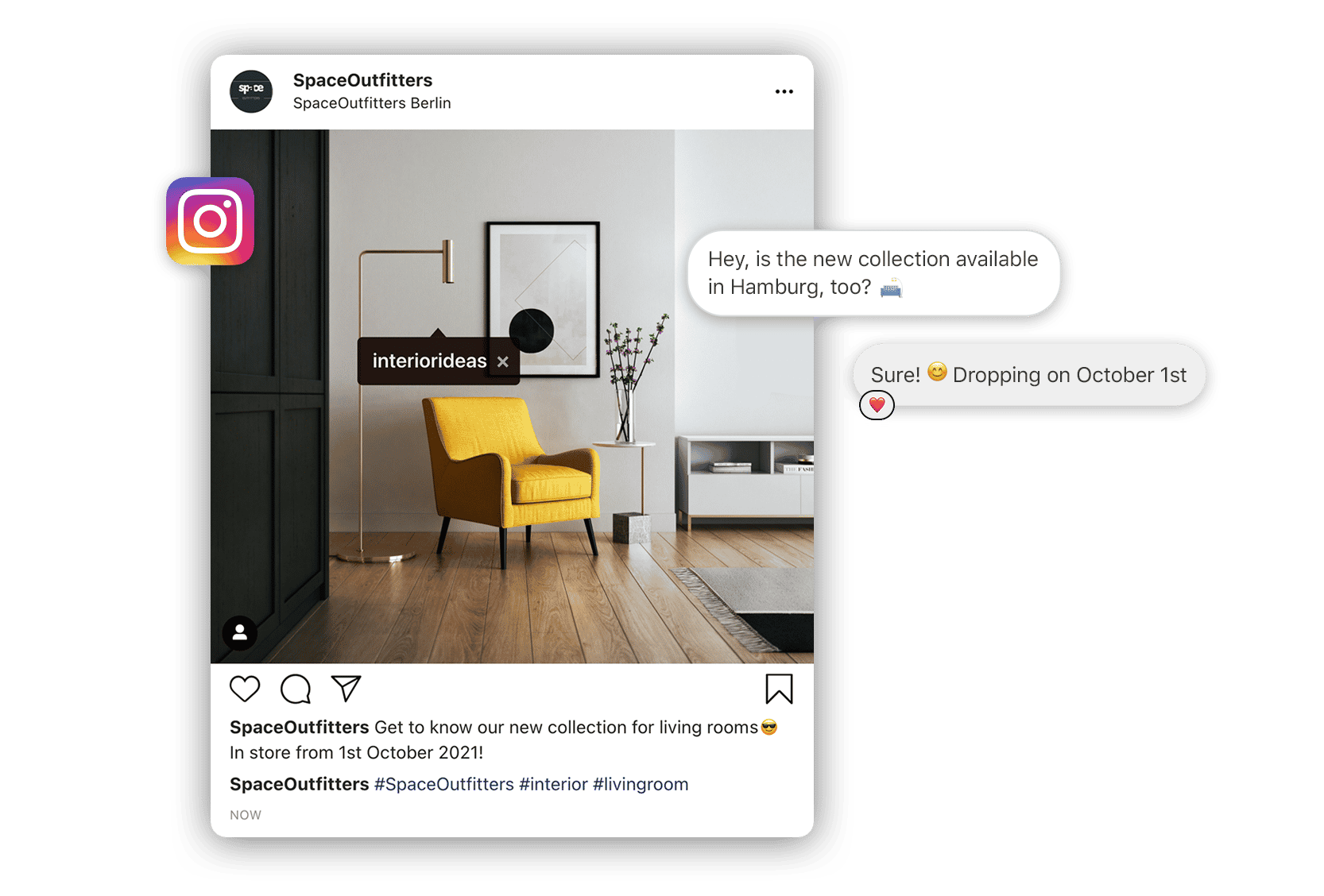 How to set up Instagram Direct Messages for Facelift Cloud Moderation:
First, you must be using an Instagram Business profile. If you have already connected your company's Instagram account(s) to Facelift Cloud, you can skip this step because you must be using a business account to connect in the first place.

Your Instagram business profile must also be linked to a Facebook business page.

Open the Instagram app on a mobile device or desktop browser and log in to the business profile you want to use.

Click on your profile picture and then select Settings > Privacy > Messages.

Enable "Allow access to messages" - for each profile via smartphone.

Enable "allow access to messages" for each profile you wish to use.





Update your access tokens accordingly.
To learn more about how to manage your access tokens, take a look at our knowledge base.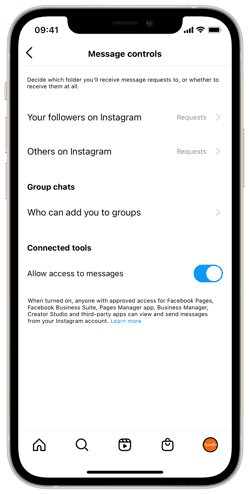 Why Instagram DMs are a big deal
The relevance of a given social media platform is always subjective and depends entirely on your brand, your industry, and your marketing team's capabilities. Community management on social media is one of the most essential functions that marketing teams need to stay on top of, and Facelift Cloud has always been there to make this process as simple as possible.
Every social media channel that provides a direct line between your company and your followers is an opportunity to reach new people and enhance your customer service. Due to the enormous - and still growing - popularity of Instagram, companies can expect more and more to receive messages from their followers there, making a high degree of responsiveness essential for maintaining a positive public image.
As always, Facelift Cloud allows you to easily segment and assign social media moderation (and other tasks!) to your most relevant team members. This means that your new Instagram messages will be added to your unified inbox and integrate smoothly with your existing workflows!
For more details, watch our short setup video and enjoy your boosted moderation experience!