Back to guide overview
Guide:
How to Create a Social Media Content Plan for Your Company
Discover the steps both big and small that you can take in order to produce successful content for your company that properly represents your brand, drives engagement, and creates a community that supports your organizational operations.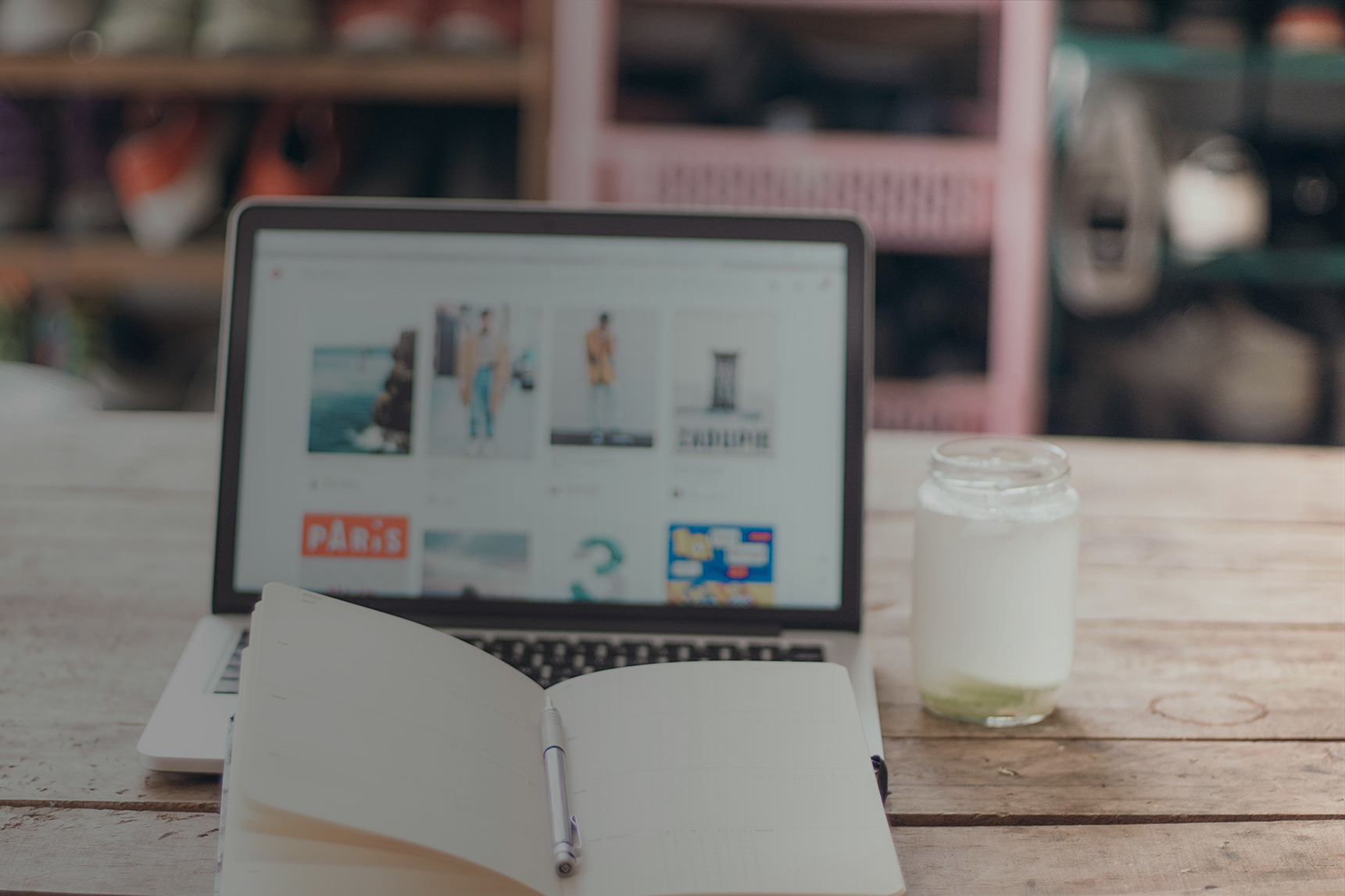 Build a killer social media plan that perfectly supports your business's goals.
Starting from scratch with your
company's new social content cam
paign?
A lot goes into a solid content plan, so it can be hard to know exactly which steps to take and in which order they should be taken to produce content that wows and get it in front of the right audience.
Your content plan should incorporate all the texts, articles, downloads, videos, and most other web content that your company wishes to present to the world as well as the strategy behind producing it and how your team can manage upkeep over time.
We will provide you with a comprehensive guide on strategizing, producing, and maintaining social media content campaigns.
Subscribe to our newsletter.
Subscribe to our newsletter to receive all the latest news around marketing and social networks.