The sustainability of recovery after a holiday can be very limited by the hundreds of e-mails and messages to be viewed. But also the daily social media management needs to focus on the important messages. facelifts unified inbox just got better and will speed up the workflow to find and reply to private conversations.
Save valuable time with grouped conversations
From now on, private messages of the same conversation will be grouped as a conversation item within the left feed column in facelifts unified inbox. You can now simply resolve the whole conversation, which saves time, improves focus and the feed is not littered with single messages belonging to the same conversation.
This also means that there are some smaller changes to the quick actions and behavior of messages and conversations:
The conversation item displays the most recent message of the conversation.
You can only resolve the whole conversation and no longer the single messages of a conversation. New messages in a conversation set the conversation to unresolved again.
It is no longer possible to tag, flag or set a sentiment on single messages. Only the conversation can be tagged, flagged or get a sentiment.
Translations, Technical Information and Open on Network quick actions always relate to the message displayed in the conversation item.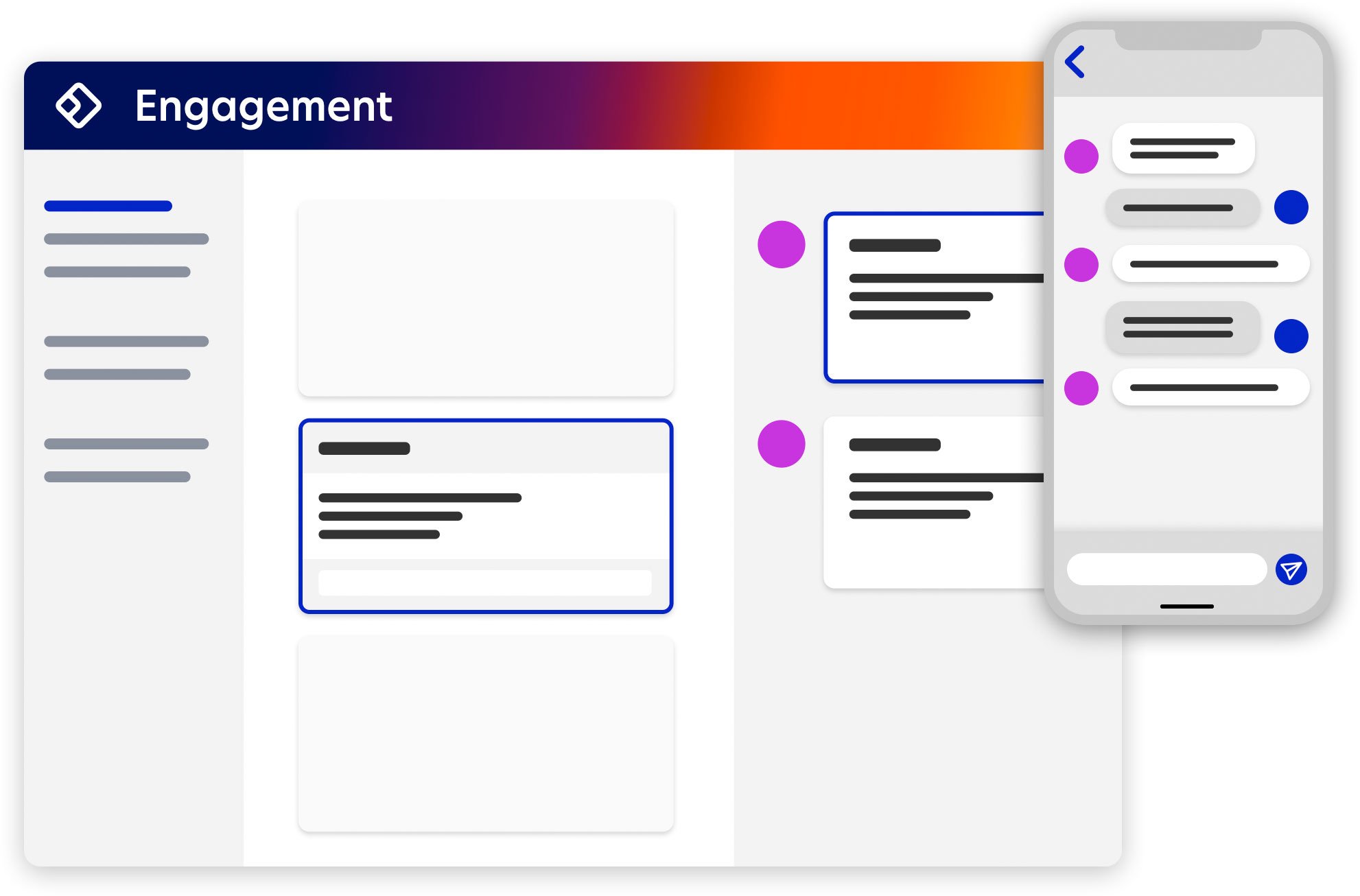 Learn more about the unified inbox and it's advantages in our Knowledge Base.
Tom
Product Marketing Manager